So you nailed down the washing-your-hair-once-a-week thing and the chic capsule wardrobe. Now's the time for pretending like your home (not just you) is French. These easy tricks will make your Insta followers think you're renting an Airbnb in the city of lights.
1. Embrace the White-on-White-on-White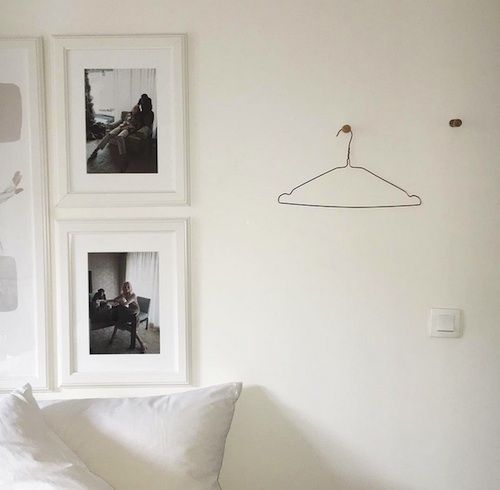 Photo via Instagram.com/parisandpups
Fearlessly all-white décor is like the interior design version of mussed-up dirty hair. It's seems carefree but denotes a born-with-it style.
2. Seek out Curvaceous Furniture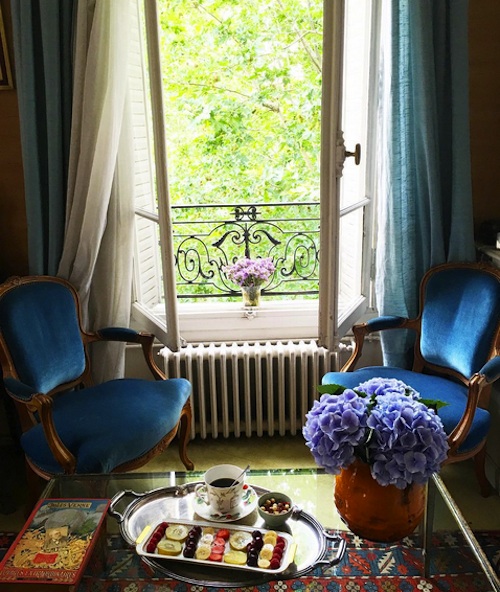 Photo via instagram.com/visualcri
A Parisian apartment balances the best of traditional and modern. Fulfill your traditional needs with French-inspired chairs and couches. Skip high-ticketed items in your neighborhood antique shop. There are plenty of budget-friendly lines that cater to French-inspired silhouettes. For a primer on Louis XIV, Louis XV and Louis XVI chairs, check out this savvy 1stdibs guide.
3. Use an Armoire for Clothing Storage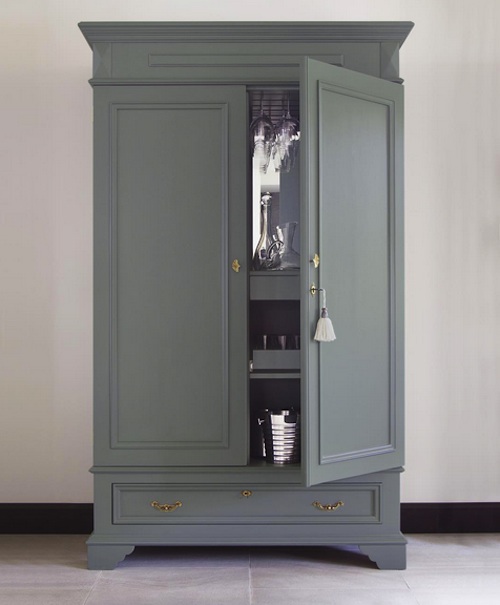 Photo via Instagram.com/arce_deco
The only un-cool part about Parisian apartments is their small closets. When (pretending) in Rome, stash your closet overflow behind doors in one of these charming pieces. The more rustic the look, the better!
4. Add Sparkle with Chandeliers and Sconces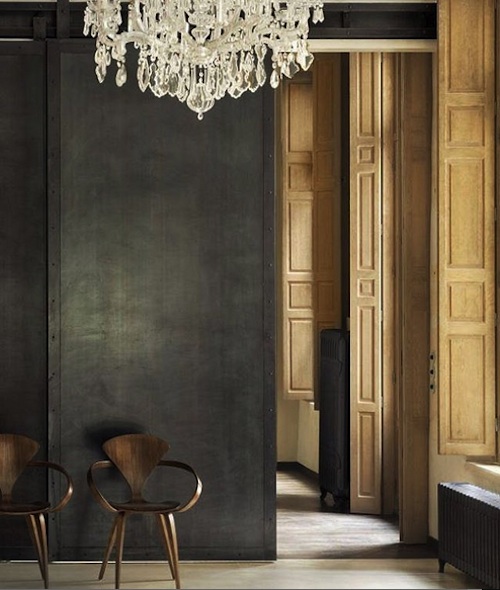 Photo via Instagram.com/lalalava67
Amplify the light in your place and make it look a little fancier with chandeliers, sconces, lamp, and other lighting fixtures decked out in faux crystals.
5. Ditch Your Bed Frame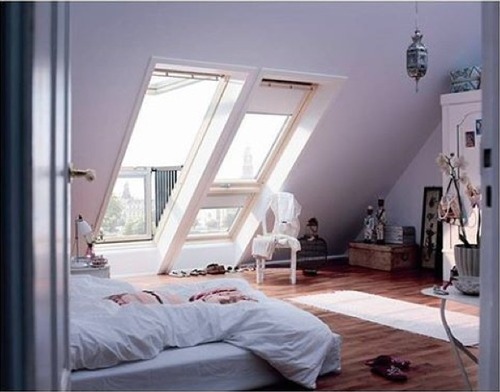 Photo: Instagram.com/primospaces
Embrace your own niche of the bohemian lifestyle (and save money on a box spring) by placing your mattress on the floor.