"The Future Is Female" Installation Will Place Art Made by Women Around New York City
Images courtesy of Save Art Space | Header image: Elise Peterson, "Grace Meets Matisse"
Design
News
The Future is Female
New Yorkers will soon see works of art around the city in the spaces where they would usually see ads for, say, Calvin Klein or Macy's. Brooklyn non-profit organization SaveArtSpace, partnered with 1m1w1d (One Month One Week One Day) and sponsored by Atlas Music Group, is presenting "The Future Is Female," which will feature all women artists and is inspired by the intersectional feminist movement, to redefine and expand on "the mainstream definition of 'the female gaze.'"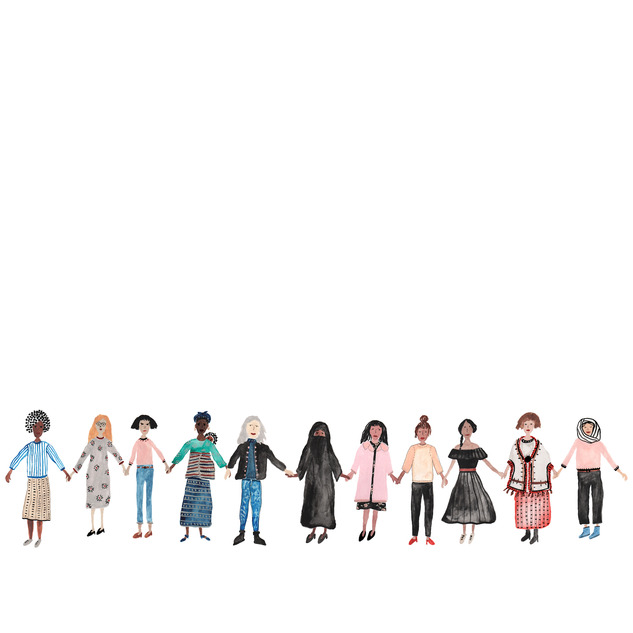 Sara Meadows, "Girls Unite"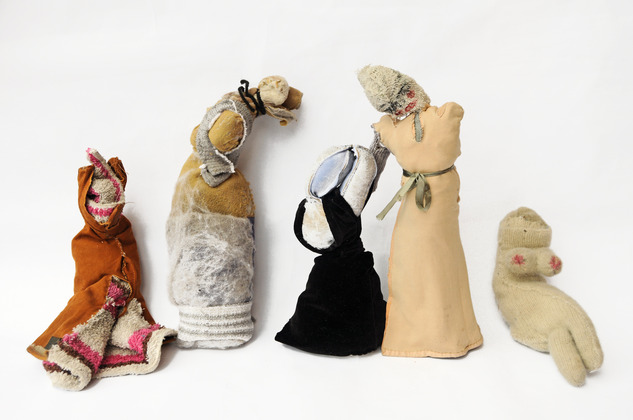 Fanny Allié, "Street Characters (5 female figures)"
The exhibition has been curated by five prominent tastemakers in the visual arts community—all women, of course—and features "select works that reflect the multifaceted reality of womanhood in the 21st century and expand upon society's traditional ideals of femininity."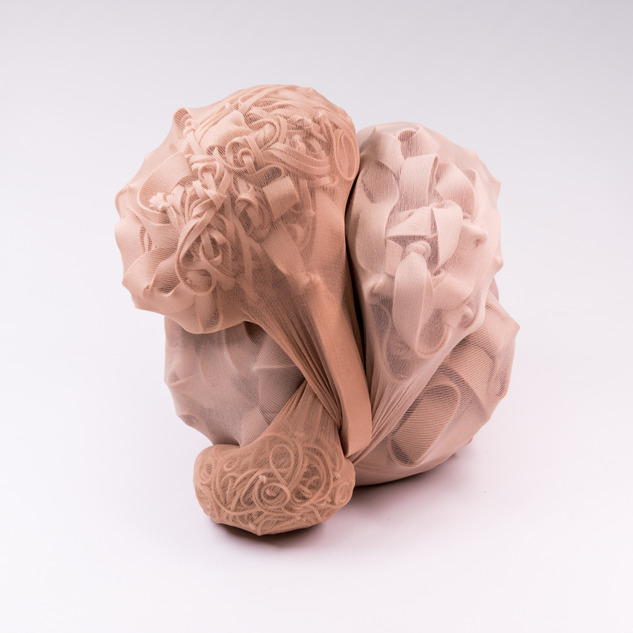 Jess Whittam, "One Pound, Twelves Ounces"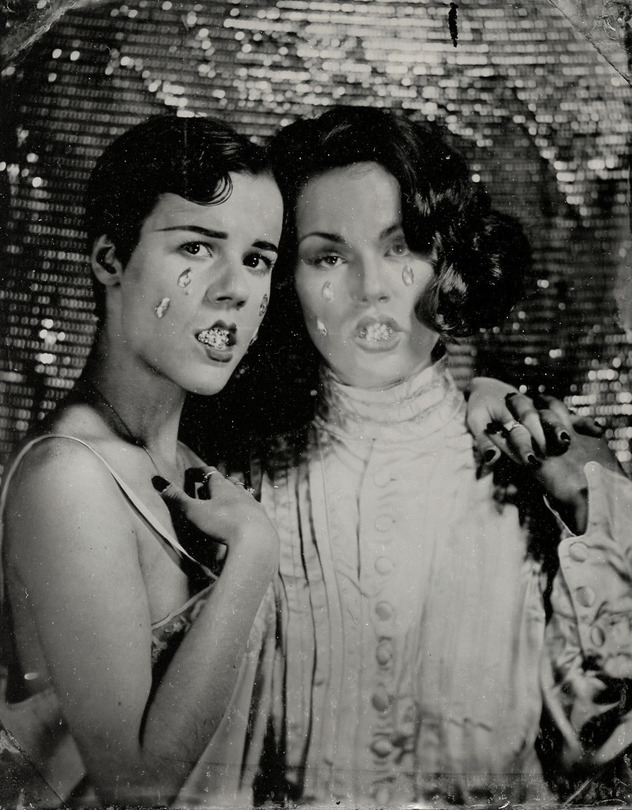 Julie Orlick, "The O'Driscoll Sisters"
"While looking through the hundreds of wonderful submissions, I was mindful that the intended audience is unexpected passerby in public settings," says curator Meryl Meisler. "The image needed to be visually powerful, and inspire the viewer to look, think and feel in a split second." Artists whose works will be displayed include Allie Kelley, Beth Brown and Julie Orlick.
"The Future Is Female" launches Monday, June 26. The gallery exhibit will open Friday, July 7.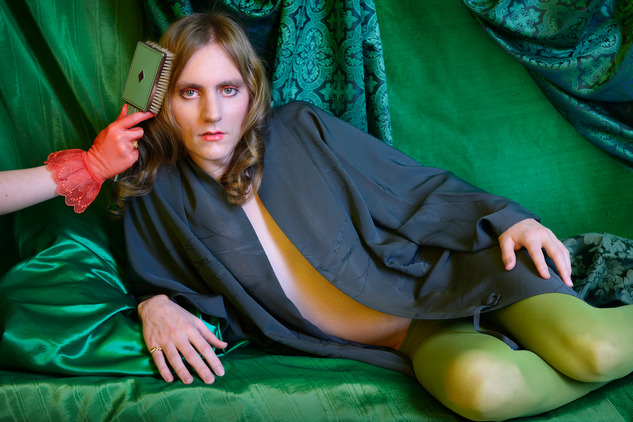 Lissa Rivera, "Boudoir"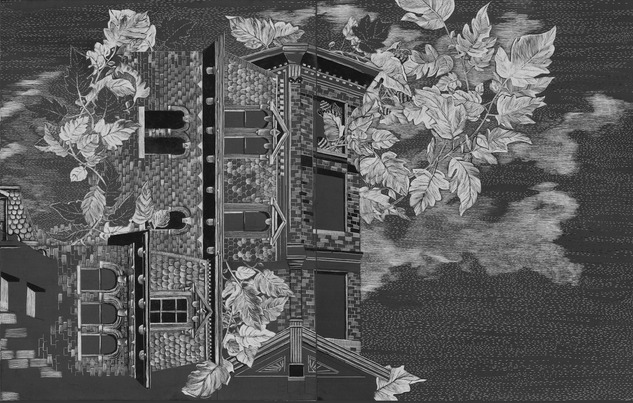 Allie Kelley, "Bedstuy"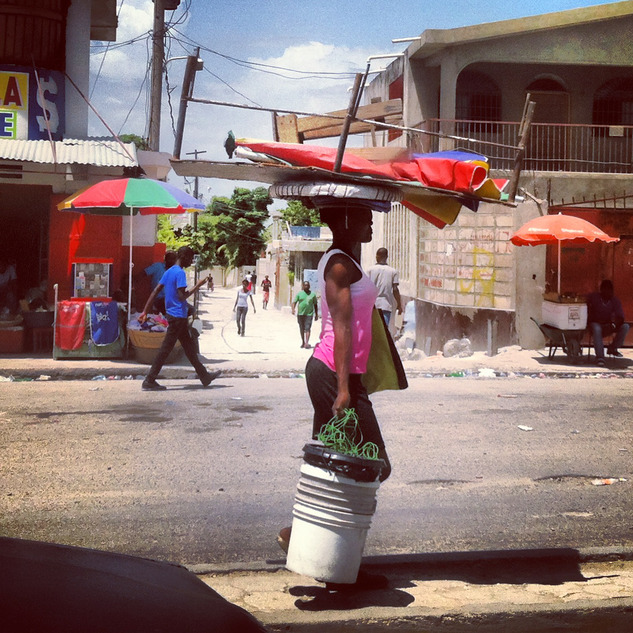 Beth Brown, "Balancing Act"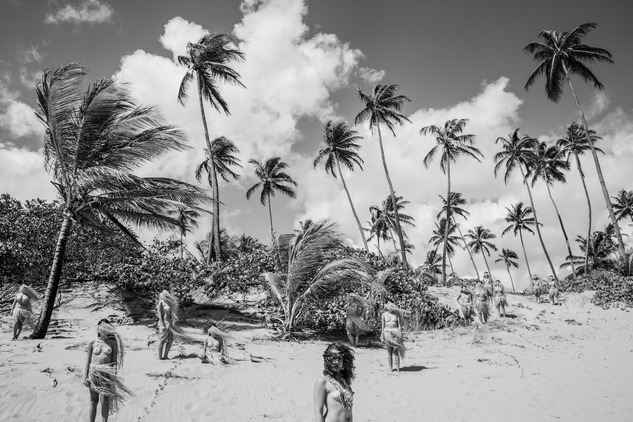 Monica Felix, "Romance Tropical"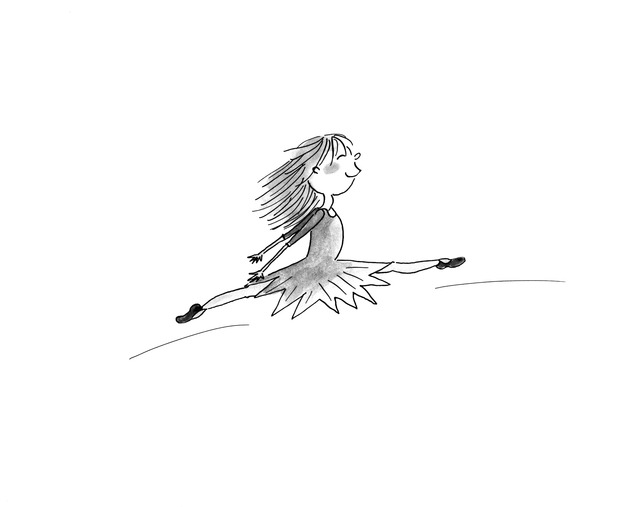 Nina Summer, "The Leap"