Warning: getimagesize(https://www-wp.pastemagazine.com/wp-content/uploads/2022/06/11/super-mario-odyssey-janet-jackson-live-action-main.jpg): failed to open stream: Connection timed out in /home/prodwp/public_html/wp-content/themes/pastemagazine/single-article.php on line 154

Nintendo has a tradition of awesome live-action commercials for its videogames. (Who could forget this timeless masterpiece?) The company's outdone itself with its new Super Mario Odyssey ad, which takes us on a magical, musical journey to everyone's favorite new videogame setting, New Donk City.
And then somebody on Twitter outdid Nintendo by making this one massive discovery.
That thing where the new Super Mario Odyssey commercial fits perfectly with "Rhythm Nation" pic.twitter.com/nPJZaP82Z8

— Mark (@tole_cover) October 10, 2017
@tole_cover is clearly a genius, and now we hope that there's a scene in Super Mario Odyssey where Mario's hat takes over 1989-era Janet Jackson. Hell, she might be wearing his hat already in that black and white cover to Rhythm Nation 1814. Slap a mustache on her and she's ready to jump with me, grab coins with me, oh yeah.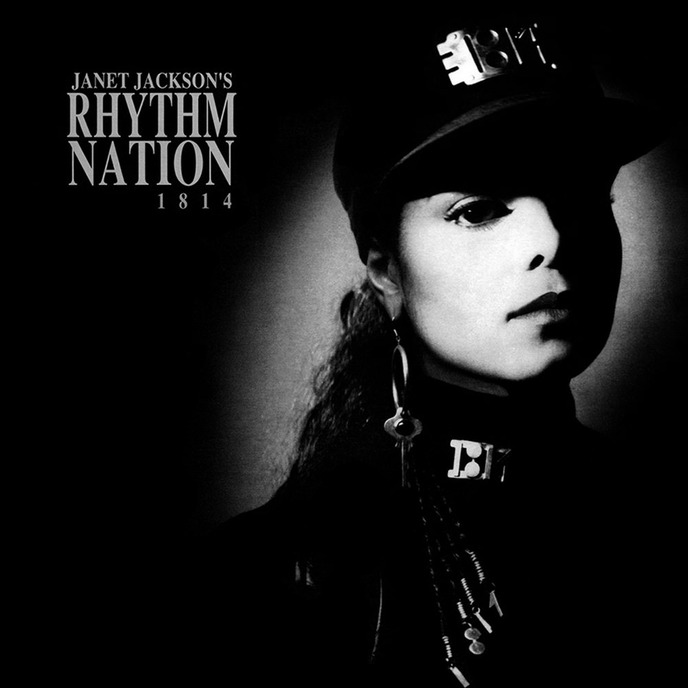 This has hoping for a full-on Super Mario / Rhythm Nation mash-up at this point. Nintendo's leaving tons of coins on the table by not pumping that out. This actually opens up an entire new potential revenue stream for the game company: combining their iconic characters with other beloved albums from 1989. Link's a natural for Full Moon Fever, Electric Youth already seems to be about Pikachu, Girl You Know It's True speaks directly to Samus Aran's surprise reveal at the end of Metroid, and Kirby will eat every enemy in his way, both The Raw & the Cooked.
I bought almost all of these albums on cassette at Target that year. Treasure your youth while you have it.
Super Mario Odyssey is out on the Switch on Oct. 27. Janet Jackson's Rhythm Nation 1814 has been out for over 28 years now and is just as great today as it was back then.