System Shock Remake on Kickstarter, Almost Halfway to its $900K Goal in Less Than a Day
Images via Nightdive Studios
Games
News
A remake of the PC sci-fi first-person classic System Shock just launched a Kickstarter and is asking for a whopping $900,000. Astonishingly, since going live yesterday at 3 p.m. EST, it's already raised over $400,000 at the time of this writing. The game, simply titled System Shock, is a complete, from-the-ground-up remake, while keeping the structure, gameplay and story as close to the original as possible. System Shock is being developed by Nightdive Studios, and includes veterans from the original System Shock team at Looking Glass.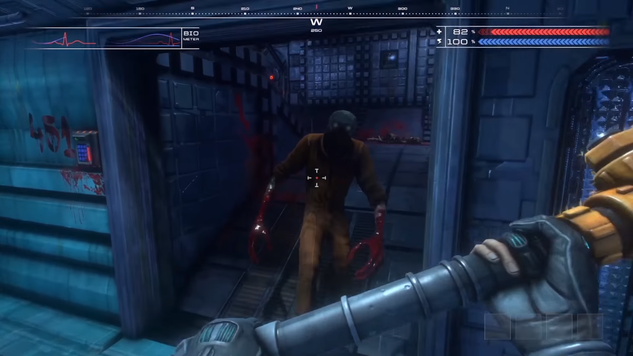 The original System Shock (pictured below) was released in 1994 and is frequently hailed as a game that pushed storytelling and exploration in games. Both the original and the remake are about a hacker, trapped aboard the Citadel Space Station (Mass Effect, anyone?), fighting against a rogue A.I. named SHODAN. System Shock's influences are still felt today, with games like Deus Ex and Bioshock considered spiritual successors. System Shock was actually one of the first games to extensively use audio logs to tell stories.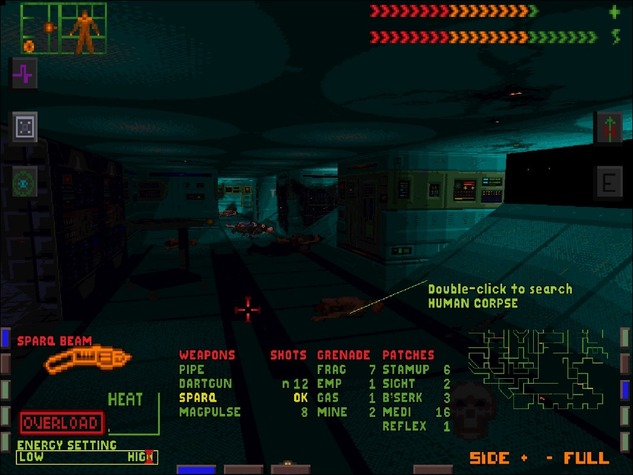 Nightdive describe the remake as: "a faithful reboot; it's not Citadel Station as it was, but as you remember it. Many improvements, overhauls and changes are being implemented to capture the spirit of what the original game was trying to convey, and bring it to contemporary gamers."
The System Shock remake isn't just a concept, though: according to the Kickstarter page, Nightdive is already at the "25 percent mark in development" and there is a demo of the game freely available for everyone on Steam, GOG, and Humble.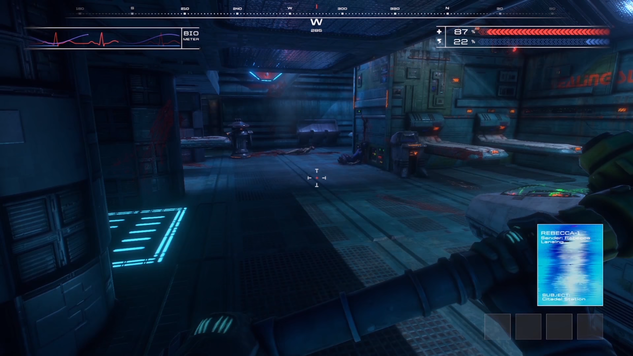 With the recent release of Mighty No. 9 and it's generally poor reception, it needs mentioning that this game may not turn out well. Kickstarter is an investment, not a guarantee. However, there are several things about this project that instill at least a little more confidence. Nightdive has been working on System Shock out of pocket for some time and aren't starting from scratch. They provide an outline of the different risks, and what they are trying to do to mitigate them.
Since System Shock was released so long ago, it passed many people by. We're excited to see one of gaming's classics brought to the modern day, and for many of us, it will be the first time experiencing it. You can see some footage of the demo below and check out the game's Kickstarter page here.