Here's Where You Can See Jonathan Glazer's Surprise New Short Film The Fall
Image via BBC Films & A24
Movies
News
Jonathan Glazer
Under the Skin auteur Jonathan Glazer is currently in the midst of prepping his next feature for A24, an untitled Holocaust drama he plans to shoot in 2020—but first, Glazer has a surprise short film titled The Fall making its U.S. premiere this very weekend, playing only in theaters ahead of A24's The Lighthouse in select cities.
Shaking things up before #TheLighthouse this weekend . . . pic.twitter.com/Ie3i8Y0f98

— A24 (@A24) November 14, 2019
If BBC Films and A24's teaser art for The Fall (not to mention the GIF above), shared Thursday evening alongside the short's announcement, is any indication whatsoever, then we are in for a majorly unsettling experience. The film previously made a surprise debut in the U.K. in late October, with Deadline reporting that the short is "inspired by The Sleep Of Reason Produces Monsters, an etching by Francisco Goya […] and runs at 06:54." (The etching itself, which you can see here, is pretty much exactly what it sounds like.)
The Lighthouse, the latest film from The Witch writer-director Robert Eggers, happens to be one of Paste's favorite films currently in theaters. But in case you needed another reason to see it, a surprise short from the mind behind one of the best films of the decade is about as compelling as it gets.
Sneak a peek at The Fall's uncropped teaser art and the full list of locations where you can see the short below.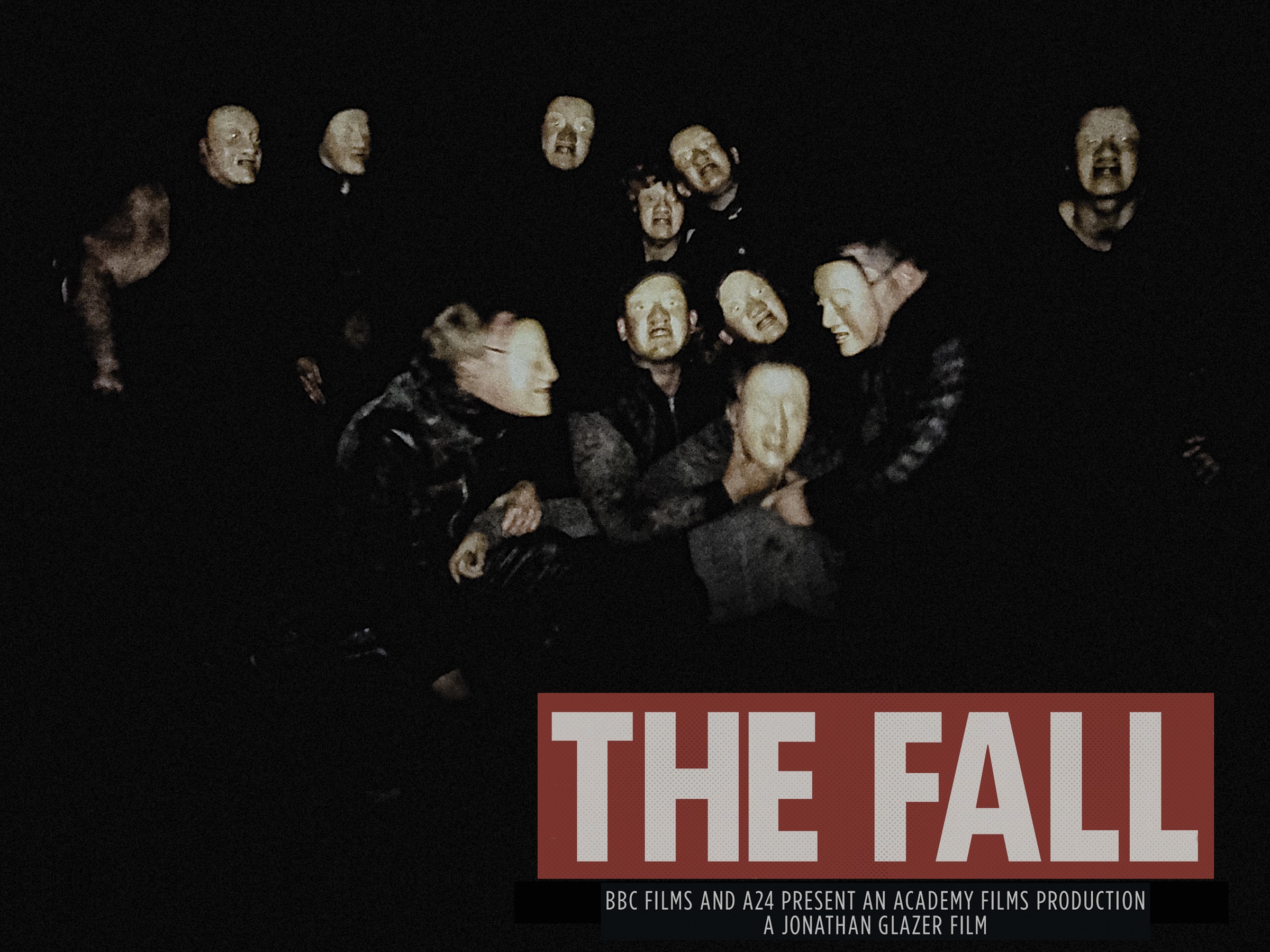 The Fall Screening Locations:
Albany, N.Y. @ Spectrum 8
Atlanta, Ga. @ Midtown Art Cinemas
Austin, Texas @ Alamo Drafthouse South Lamar
Baltimore, Md. @ Charles Theater
Boston, Mass. @ Boston Common
Brookline, Mass. @ Coolidge Corner Theater
Chicago, Ill. @ River East
Chicago, Ill. @ Music Box
Cleveland Heights, Ohio @ Cedar Lee Theaters
Columbus, Ohio @ Gateway Film Center
Dallas, Texas @ Alamo Drafthouse Lake Highlands
Denver, Colo. @ Mayan Theater
Ann Arbor, Mich. @ Michigan Theater
Indianapolis, Ind. @ Keystone Art Cinema
Los Angeles, Calif. @ Alamo Drafthouse Bloc
Los Angeles, Calif. @ Arclight Hollywood
Milwaukee, Wis. @ Oriental Theater
Minneapolis, Minn. @ Lagoon Cinema
Nashville, Tenn. @ Belcourt Theatre
Brooklyn, N.Y. @ Williamsburg Cinemas
New York, N.Y. @ Angelika Film Center
Brooklyn, N.Y. @ Nitehawk Cinema Prospect Park
Brooklyn, N.Y. @ BAM Rose Cinemas
Philadelphia, Pa. @ Ritz 5 Movies
Pittsburgh, Pa. @ Manor 4
Portland, Ore. @ Hollywood Theater
Salt Lake City, Utah @ Broadway Centre Cinemas
New Braunfels, Texas @ Alamo Drafthouse Marketplace
San Francisco, Calif. @ Metreon 16
Berkeley, Calif. @ California 3
San Francisco, Calif. @ Roxie
Seattle, Wash. @ SIFF Cinema at the Uptown
St. Louis, Mo. @ Hi Pointe
Tucson, Ariz. @ The Loft Cinema
Silver Spring, Md. @ AFI Silver Theater
Washington D.C. @ E Street Cinema