Maryland has been home to some of the most diverse and eclectic array of musicians that one could imagine. Legendary musicians like Frank Zappa, David Byrne and Billie Holiday have all been residents of the small state, but the music there is anything but small. In recent years the area has become well known for its high output of experimental pop acts, a movement spearheaded by Animal Collective. From there one can follow that path to Dan Deacon and his eccentric Wham City Collective or to the emotionally intensive Future Islands.
But more lies in this great state than psych-pop wizardry (although there's still quite a bit of that). Below we've listed 10 of our favorite under-the-radar musical finds from Maryland. Share some of your favorite local acts in the comments below.
1. Ed Schrader's Music Beat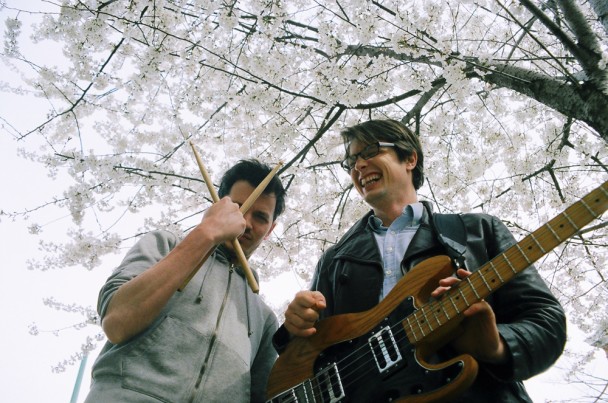 Location: Baltimore
For Fans of: No Age, Ty Segal
This spastic take on post-punk contains more depth than any bass/floor tom duo should ever be able to harness. A member of Dan Deacon's Wham City collective, Ed Schrader was originally touring with just his voice and a floor-tom, but once he teamed up with bassist Devlin Rice, the two began churning out frenetic pop tracks. They were recently featured on Sub Pop's Record Store Day compilation Sub Pop 1000 and have been touring with the likes of Ceremony.
2. Ghost Hotel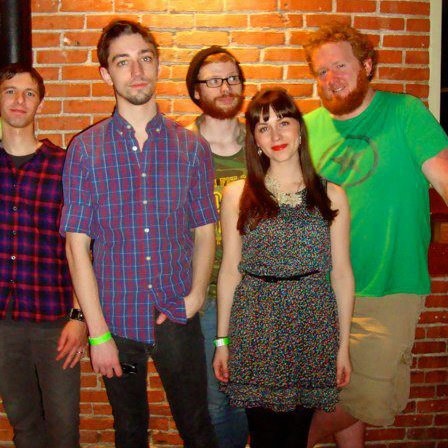 Location: Frederick
For Fans of: The New Pornographers, The Pains of Being Pure At Heart
Ghost Hotel has an expansive, varied take on bedroom pop. Shimmering guitars take form over driving drumbeats that vary between organic percussion and electronic-based rhythms that further fuel the inherent danciness of these tunes. Addictive melodies and sun-soaked male and female vocal harmonies propel Ghost Hotel's into infectious territory.
3. Holy Ghost Party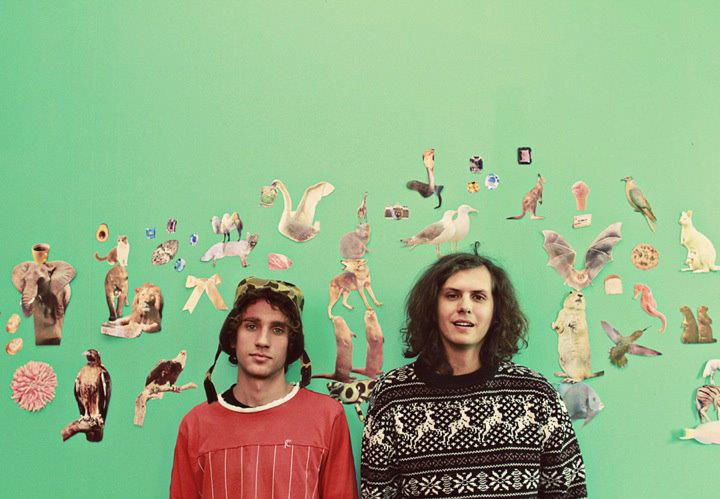 Location: Baltimore
For Fans of: Dale Earnhardt Jr. Jr., tUnE-yArDs
Hazy psychedelic pop is what many expect from Maryland's scene after acts like Animal Collective and Dan Deacon have made their way out of the state, and frankly Holy Ghost Party harnesses important elements from both of these acts. Polyrhythms drive these absurdly danceable tracks while smooth vocal melodies wash over the whirs and buzzes of the dense instrumentation
4. Julia Brown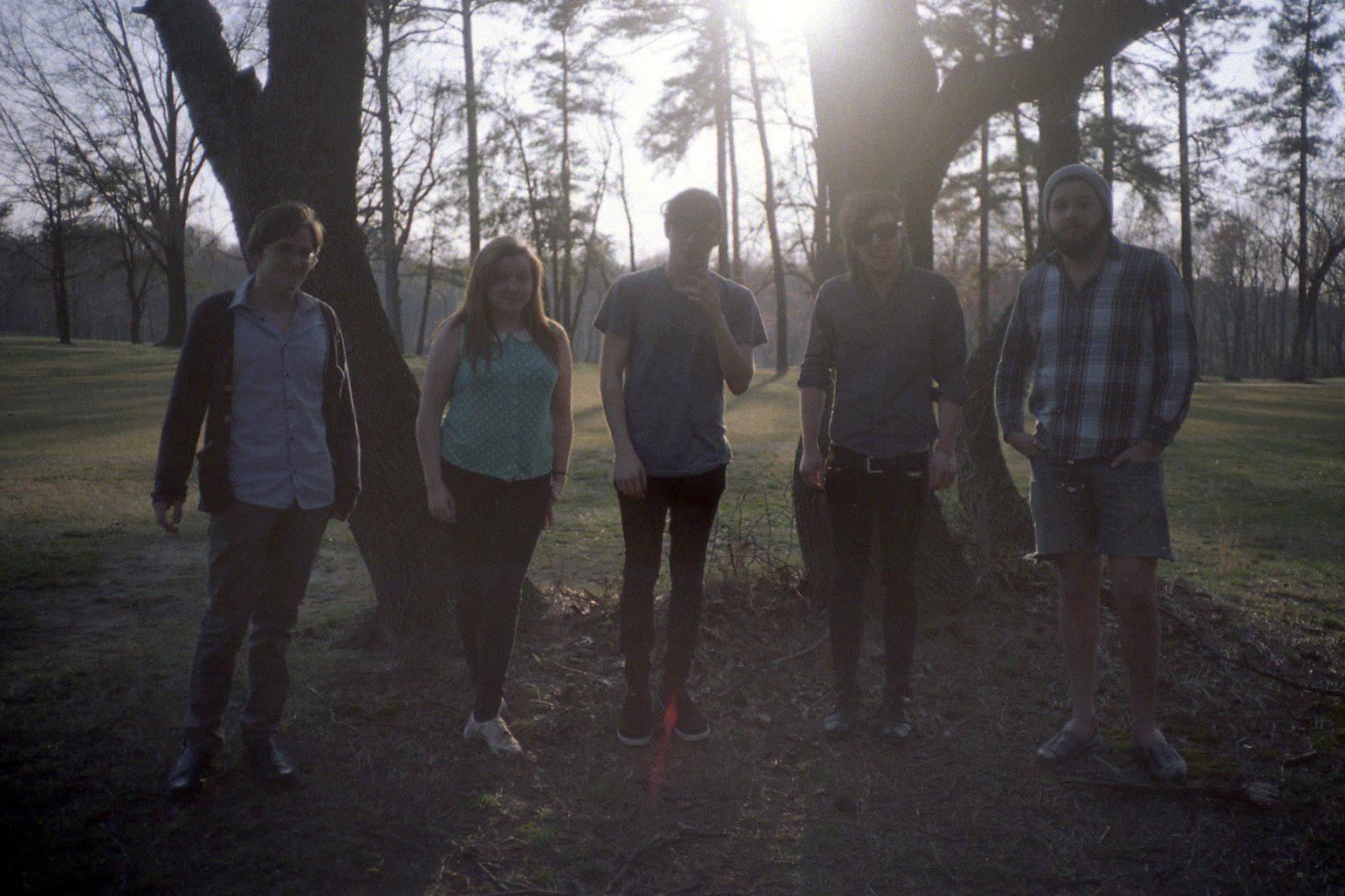 Location: College Park
For Fans of: Wavves, Elliott Smith
Julia Brown is a band that recently rose from the ashes of Sam Ray's former band Teen Suicide. While Ray has lost some of the snarl of Teen Suicide's punk foundation, he has channeled those frustrations into gripping songwriting and infectious hooks. The band released a well-received, lo-fi full-length earlier this year, To Be Close To You, and this June they released a high-fidelity 7" that showcases all of the band's wonderful nuances. There are equal parts slack-jaw stoner tunes that sing of "getting high with you" in the bedroom and bleak songs that convey a truly personal and emotional yet relatable story.
5. Raindeer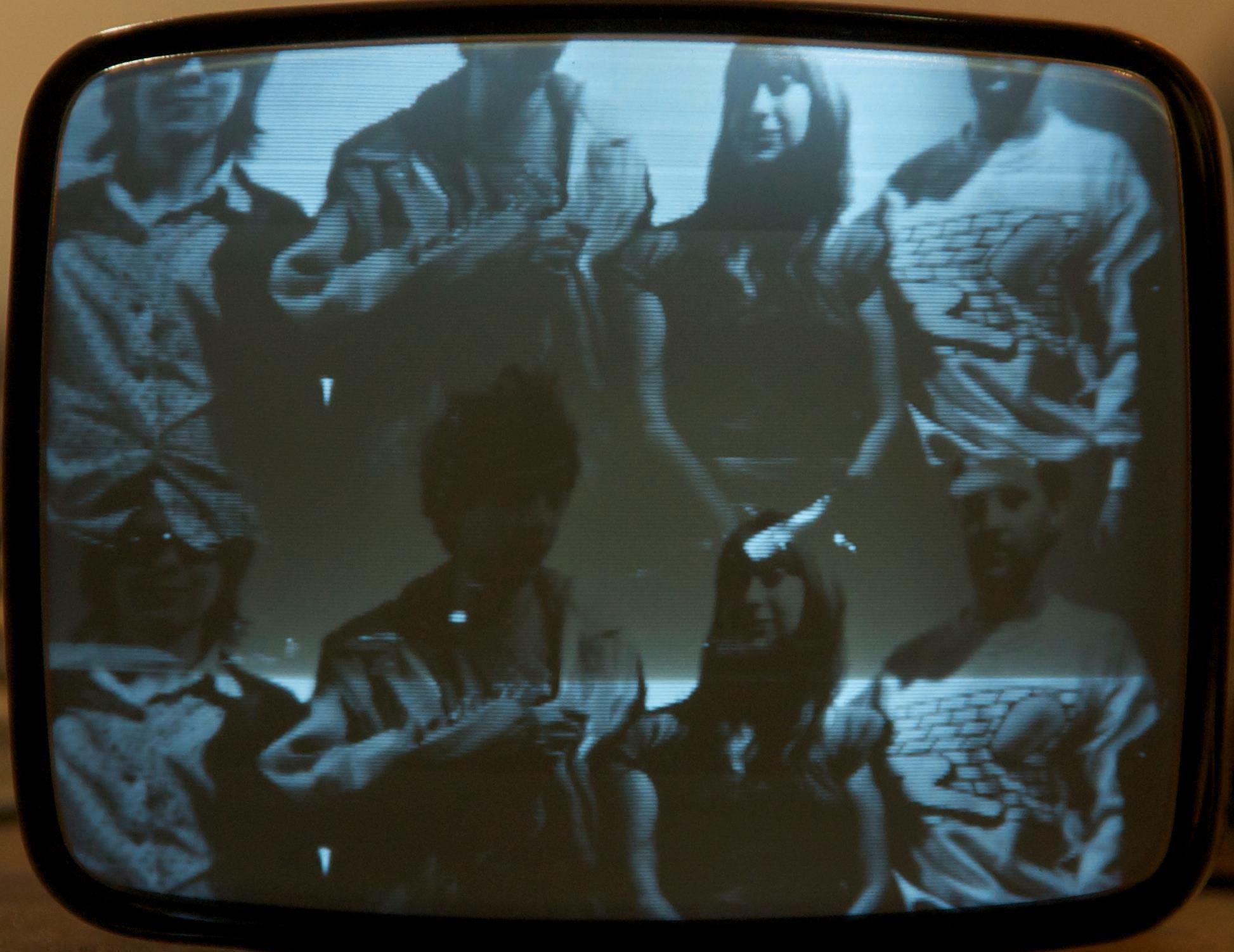 Location: Baltimore
For Fans of: MGMT, Yeasayer
A psych-pop gem with an undeniable propensity for kaleidoscopic dance beats, Raindeer combine New Wave elements with the new Baltimore standard. Electronic drumbeats set the foundation for the expansive sounds set forth by this vivacious quartet. Raindeer command your attention with rhythms that are impossible to ignore; it's hard not to tap a toe or nod your head along to these powerful pop anthems.
6. Secret Mountains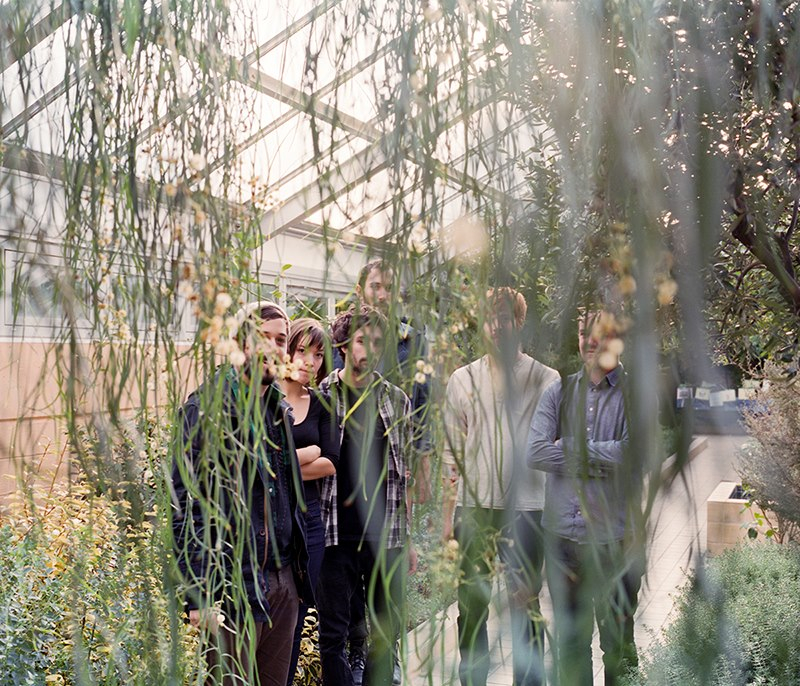 Location: Baltimore
For Fans of: Wye Oak, Beach House
Though the band recently lost their vocalist just before the release of their highly anticipated full length debut Rainer, this Baltimore sextet continues to produce sprawling songs that dabble in shoegaze inspired moments of grandeur. With a startling scope, Secret Mountains unravel with an unexpected intensity. Their tracks typically hinge on dream-pop aesthetics, but their draw comes from their overwhelming sense of restraint. At any given moment their songs can come to an explosive peak that tosses all expectations aside and leaves listeners begging for more.
7. Soft Cat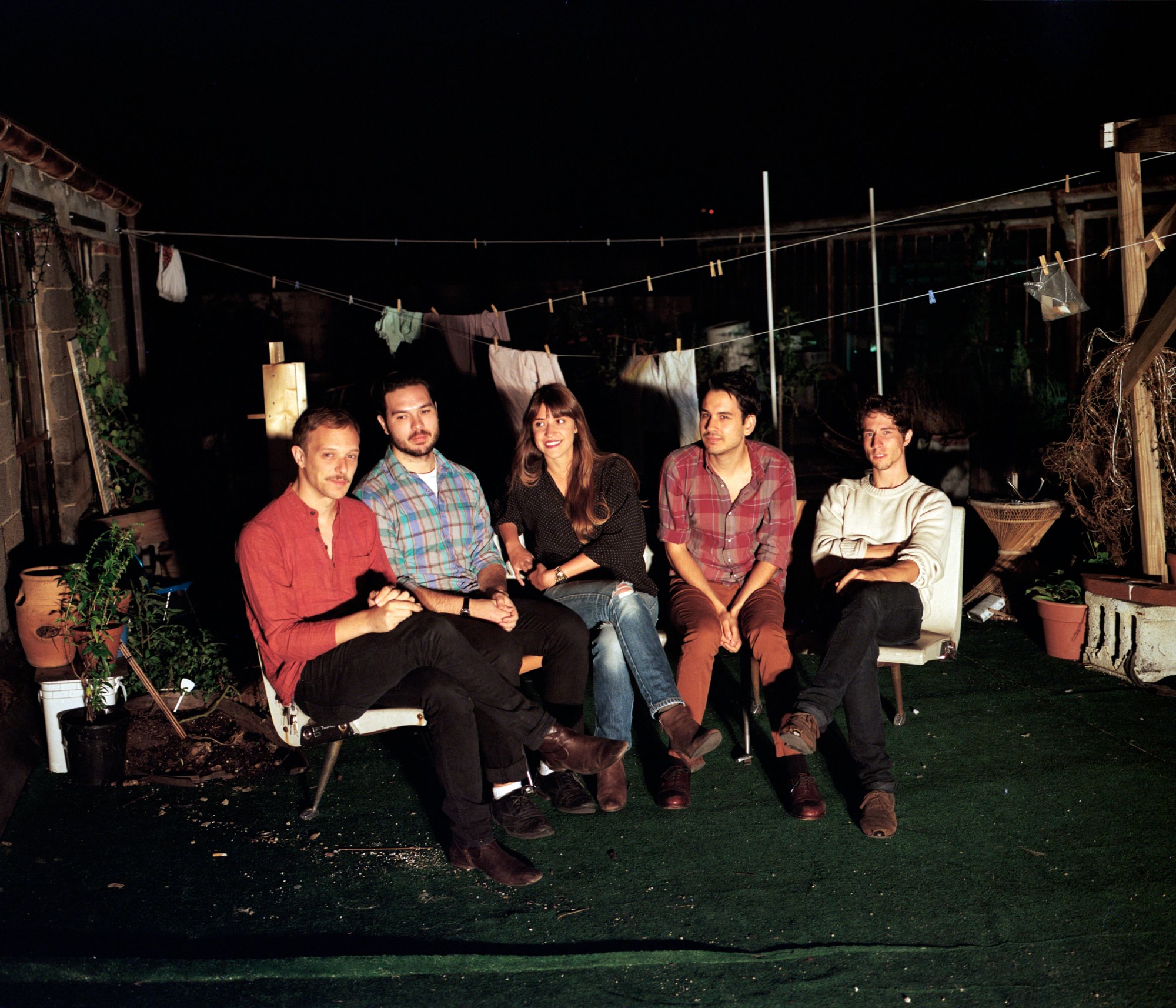 Location: Baltimore
For Fans of: Fleet Foxes, Sufjan Stevens
Soft Cat carry quite the namesake, their gentle rhythms and brightly orchestrated folk music can easily be as comforting and as therapeutic as cozying up tight and engulfing yourself with every emotion possible. Soft Cat produce the type of music that you want to hide away and immerse yourself in, delicate melodies lay softly atop rich arrangements that create densely packed layers of music to peel back with each subsequent listen through.
8. The Sterling Sisters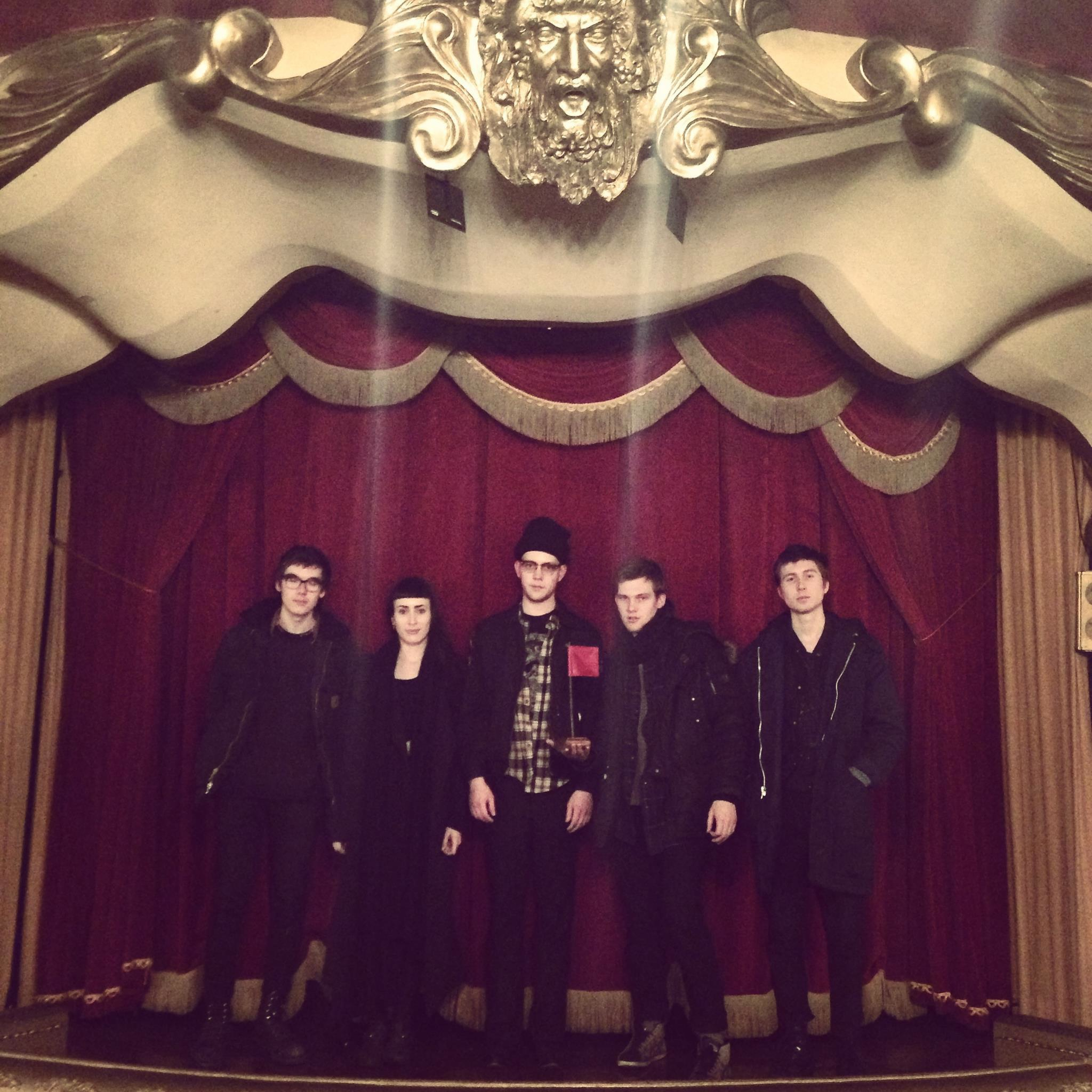 Location: Baltimore
For Fans of: The Decemberists, Tom Waits
Though the band is still relatively young, they've got a fully fleshed-out sound that evokes a powerful sense of urgency and intensity. Their songs unfurl with gothic country undertones but swell with a powerful orchestration that utilizes traditional instruments in a rather untraditional manner. They've got the flare to make simplistic melodies and progressions stand tall due to their vivid imagery and knack for gripping, attention grabbing instrumentation.
9. Sun Club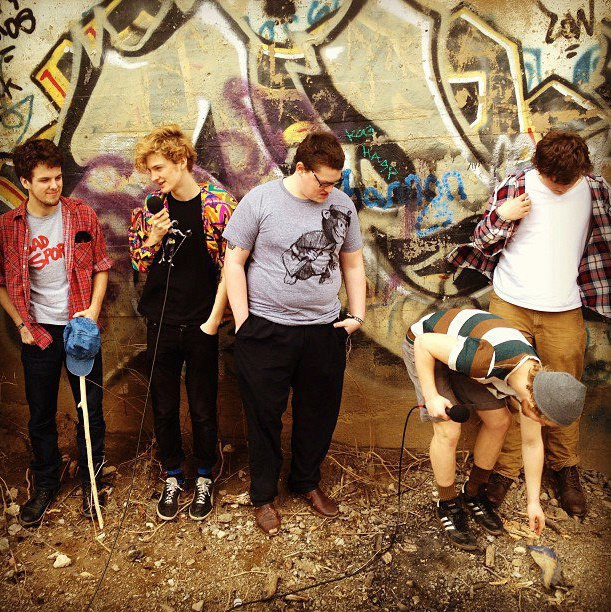 Location: Baltimore
For Fans of: Vampire Weekend, Animal Collective
Sun Club serve as a brilliant amalgamation of various styles that swirl together into one cohesive and incredibly satisfying result. They carry a certain spontaneity that makes their music inherently enjoyable, you're never too sure of when they're going to stick to a catchy rhythm or break into a primal flash of shouts and percussive breakdowns. Combining Afropop rhythms with contemporary pop melodies, Sun Club has crafted an original sound that careens through various soundscapes, creating an eccentric and enjoyable listening experience.
10. Us and Us Only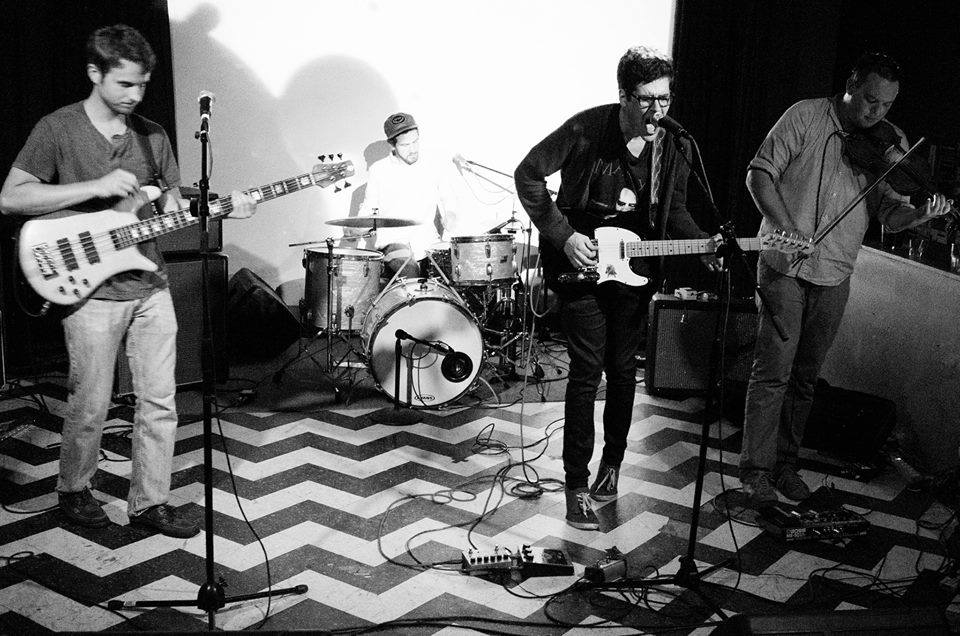 Location: Baltimore
For Fans of: Okkervil River, Cursive
Us and Us Only is a sharp combination of sleek indie rock with a hint of folk styling. Their songs contain a dichotomous divide between crunchy guitar riffs and smooth violins, but the two coalesce with brilliant results. Vocalist Kinsey Matthews seamlessly weaves his tumbling melodies into the instrumentation, drawing as much attention to his heartfelt lyricism as there is to the grandiose arrangements.