There are plenty of reasons to get excited about September—the air gets a little crisper, college football and pumpkin-spiced lattes make their triumphant returns. But the changing season also brings with it a slew of new music. We've whittled it down to the 10 September albums we're most looking forward to below.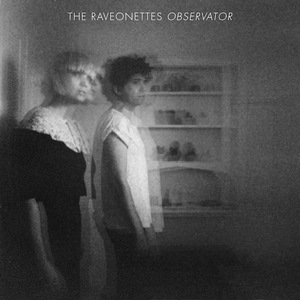 10. The Raveonettes, Observator
Sept. 11
Danish duo Raveonettes summon gore on their seventh full-length, Observator. Most of the songs dive into the dark night streets, dabbling in the morose and delirious alike. Sune Rose Wagner is very upfront about his personal depression and substance abuse around the time of its recording. Booze, drugs, relapse and general life woes plagued Wagner's head and jerked his creativity hub from New York to Los Angeles and back again. Although the record's coast-to-coast freneticism is apparent, Raveonettes recorded the whole dig in just one week flat in LA's infamous Sunset Sound Studios with Richard Gottehrer (Richard Hell, Link Ray, Blondie).—Beca Grimm (stay tuned for her full review on Tuesday)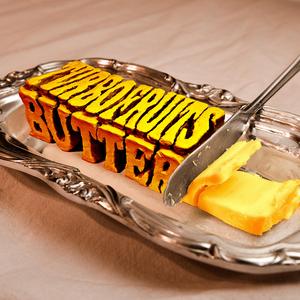 9. Turbo Fruits, Butter
Sept. 11
The buzzy, frenetic jams on Butter impressed Jim Eno, drummer and co-founder of Spoon, to produce the record. The unbridled energy and Southern roots made fans out of fellow Nashvillians Kings of Leon, who will release Butter on their new independent label, Serpents and Snakes. Stein's friend Seth Riddle, General Manager of the record label, "had to play it for all the Kings of Leon boys and I guess they were all for it," says Stein. "Everyone's been really supportive. It's been a blast over there. We're really happy to have all their help."—Hilary Saunders (read Hilary Saunders' Best of What's Next on Turbo Fruits here)


8. Lupe Fiasco, Food & Liquor II: The Great American Rap Album Pt. 1
Sept. 25
The title is not only a mouthful—it's also a bold declaration, one we can only hope Lupe lives up to. Sure, the album artwork brings to mind a certain Spinal Tap scene, and sure, he's (rightfully) caught a lot of heat recently for his un-sportsmanly Twitter responses to negative reviews. However, if the music on this much-hyped sequel is as compelling as the original Food & Liquor, we're all in for a tasty treat.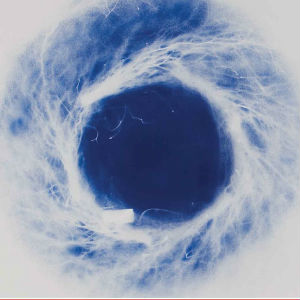 7. Yoko Ono, Kim Gordon and Thurston Moore, YOKOKIMTHURSTON
Sept. 25
When Kim Gordon and Thurston Moore ended their decades-long marriage last year, many Sonic Youth fans feared it'd be the end of their professional relationship as well. Thankfully, that's not the case. The pair have collaborated with Yoko Ono for this six-track album, which includes the 14-minute single "Early in the Morning."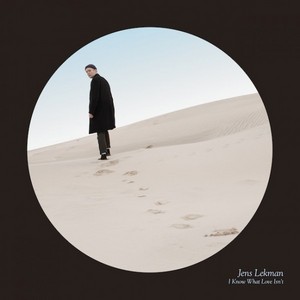 6. Jens Lekman, I Know What Love Isn't
Sept. 4
There are many reasons why we love Jens Lekman's music, but perhaps the most endearing one is his charming storytelling ability. Throughout his career, the Swedish songwriter has tapped into a wide range of clever witticisms, shining light on hopeless moments, unveiling meaning in seemingly trivial matters and finding humor in the things he can't control. In doing so, he's employed an unlikely series characters and metaphors, referencing anything and everything, including homeless kitties, Mark E. Smith jokes gone horribly wrong, flirting with a deaf girl in sign language, his ability to do 100 push-ups and his inability to dance the funky chicken. Lekman's third proper full length, I Know What Love Isn't, arrives in stores this week, and it's an album which unsurprisingly highlights his longstanding lyrical penchant.—Max Blau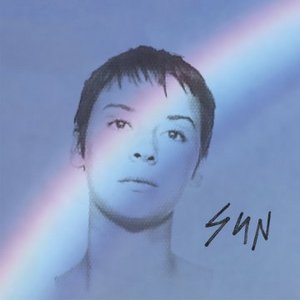 5. Cat Power, Sun
Sept. 4
The centerpiece of Cat Power's new album Sun, is the epic, 11-minute anthem "Nothin' but Time." It begins with the buzzing sustain of a synthesizer chord before adding a clanging, glam-rock piano figure; the drum machine does a quick stutter-step, and suddenly there it is: Chan Marshall's warm, whispery alto, a voice that seems to be coming from the edge of the world, a voice that manages to sound wounded but undefeated. That seductive sound makes us forgive her long absences, her tabloid break-ups and breakdowns, her willful eccentricities. We'll forgive anything if we can once again hear that voice sounding so lost it will never find its way back home—though it seems determined to do just that.—Geoffrey Himes (read Geoffrey Himes' cover story on Cat Power here)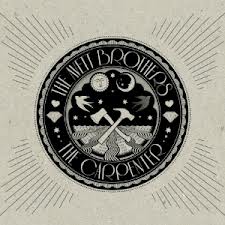 4. The Avett Brothers, The Carpenter
Sept. 11
For their sixth studio album, the Avetts have stuck with the Rick Rubin-produced folk-rock anthems that made previous efforts like I and Love and You such enormous successes. However, there'll likely be a certain darkness that permeates The Carpenter, as it was partly inspired by bassist Bob Crawford's young daughter's battle with cancer.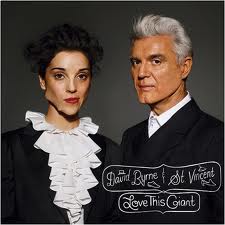 3. David Byrne and St. Vincent, Love This Giant
Sept. 11
St. Vincent put out one of our favorite albums last year, so of course we're dying to hear what she's come up with for this collaborative LP with the legendary David Byrne. The 12-track album features 10 joint efforts and two individual songs from Annie Clark and the former Talking Heads frontman. The Dap-Kings and Antibalas are also featured on single "The One Who Broke Your Heart."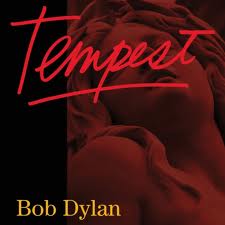 2. Bob Dylan, Tempest
Sept. 11
His last LP, 2009's Christmas in the Heart was bizarre to say the least. But the wait will soon be over for fans who prefer Dylan's original material to his take on "Little Drummer Boy." Tempest, his 35th studio album, will be released to mark the 50th anniversary of his self-titled debut, and it reportedly features a 14-minute ode to Titanic victims as well as "Roll On John," a tribute to John Lennon.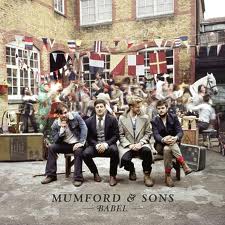 1. Mumford & Sons, Babel
Sept. 25
2010's Sigh No More launched these British folk-rockers into the stratosphere, and their upcoming sophomore LP will hopefully cement their standing. Longtime fans should be excited to finally hear studio versions of some songs that the group has been performing live for a while now.