Tomorrow's the third Saturday of April, which can only mean one thing for music collectors: It's Record Store Day. The event, which was started in 2007 to promote independent record stores, has grown in big ways over the years. And now everyone from David Bowie to Haim to Ice T and everywhere between are offering releases to bring you to your local retailer.
Below, the Paste staff has offered some of their own favorites. Check out the full Record Store Day list of releases and retailers here.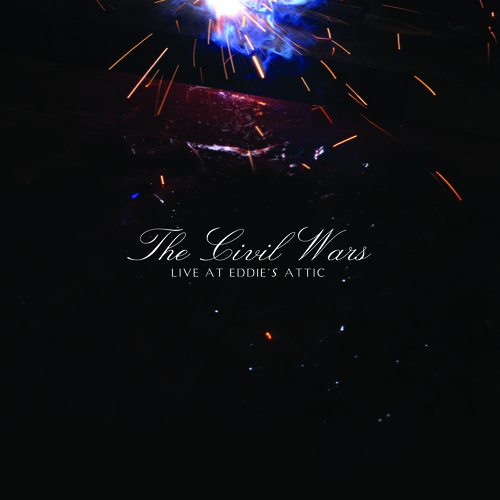 The Civil Wars – Live at Eddie's Attic
Format: 12-inch vinyl
The band may be over, but this nine-song live album is where it all began. Recorded in Paste's hometown of Decatur, Ga., the chemistry between John Paul White and Joy Williams was first captured at one of our favorite listening rooms and led us to proclaim them one of the Best of What's Next back in 2010. The track list includes their first hit "Poison & Wine" along with songs like "If I Didn't Know Better," "Tip of My Tongue," "No Ordinary Love" and "Dance Me To The End Of Love" that don't appear on either of their studio LPs. Originally released as a free digital album, it was downloaded a half million times.—Josh Jackson, editor-in-chief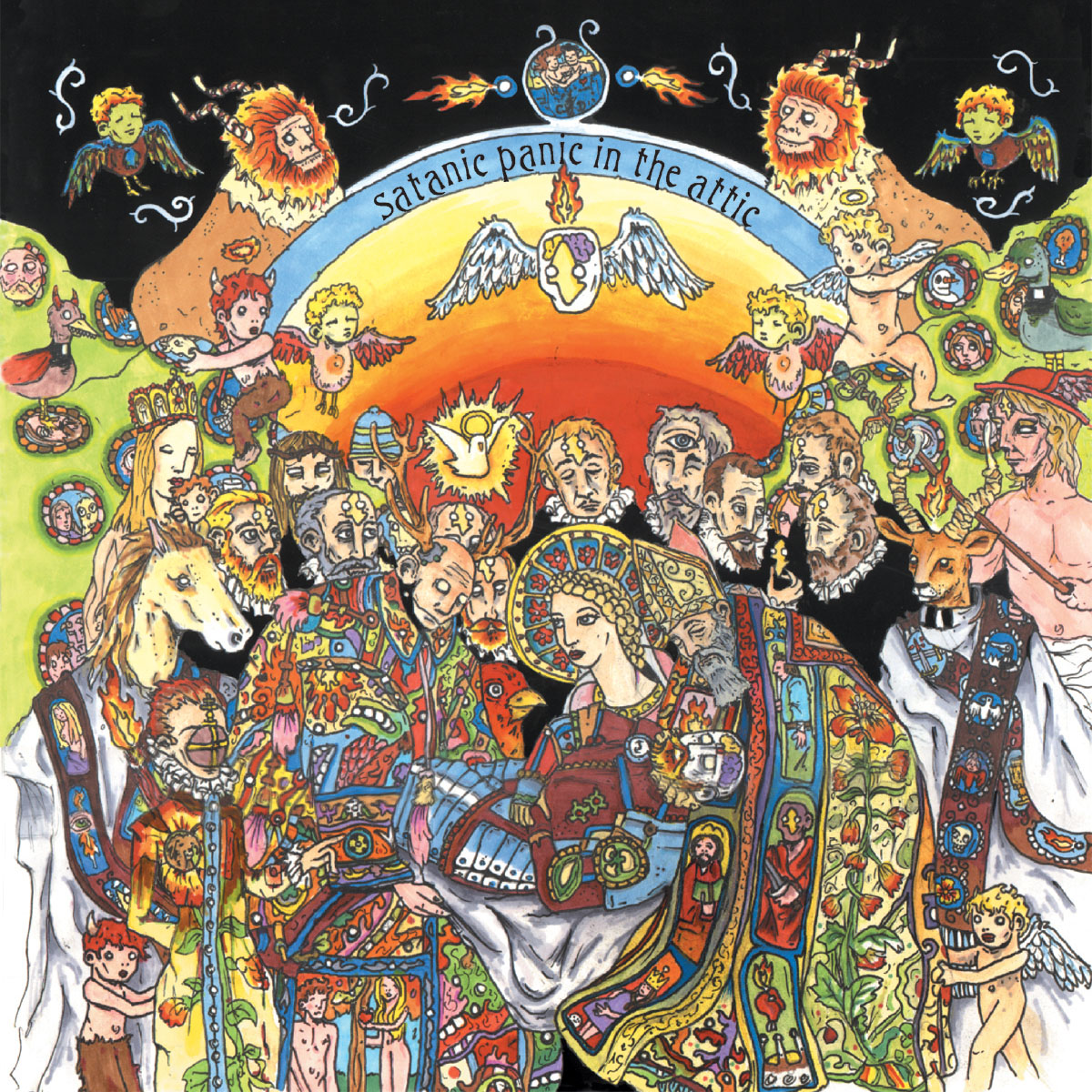 Of Montreal – Satanic Panic 10th Anniversary
Format: 180-gram vinyl
After I graduated college in 2005, I spent the summer working as a janitor—sorry, "environmental technician," or "e-tech" for short—at Skidmore University in Saratoga Springs, N.Y. The e-tech crew was me, a kid who was obsessed with Star Wars, and eight Bulgarians in America on work visas. The main thing we'd do on the job was take turns sleeping in the dorm buildings, with one or two of us posted as look-outs. Our supervisor, an older woman named Shirley who spent weekends at the reservation casino and referred to us as "youse" (the upstate N.Y. version of "y'all") was our main enemy. We each had our victories, though Shirley's, which ended with her charging into a room screaming "Got youse!," always seemed more triumphant.
When I was kicked out of my mom's home later that summer, I stayed with the Bulgarians for a week and mostly watched the Little League World Series in their smoky apartment while they spent 18 hours each day working between Skidmore and various fast food restaurants. Other than failed attempts at sleeping, the e-tech job entailed lots of scrubbing and mopping of filthy abandoned frat houses, one of which had a golf ball embedded in a bedroom door that I felt like could only have arrived there one way. Satanic Panic in the Attic was the album I listened to most during that summer, and there were moments when the music, particularly "Disconnect the Dots," transcended the reality of my life as a person in America with an English degree.—Shane Ryan, staff writer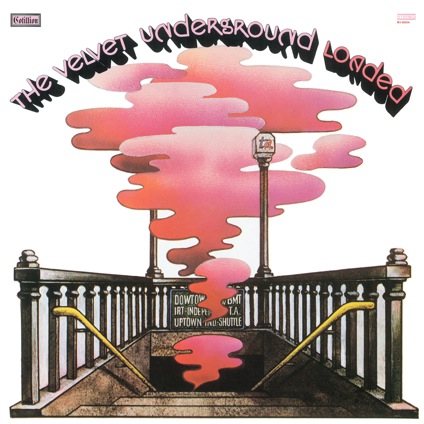 The Velvet Underground – Loaded
Format: 12-inch vinyl
Record Store Day is always a challenge to not spend a bunch of money I don't have, but this year will be especially tough, as there are way too many releases that are right up my alley: The Ramones' Meltdown with the Ramones EP. Sam Cooke's final album, Ain't That Good News. Otis Redding's debut LP, Pain in My Heart. The Zombies' Odessey and Oracle. They're all likely candidates to bring me that much closer to bankruptcy, but my biggest target this year is my second-favorite Velvet Underground album, Loaded. The last VU album with Lou Reed, it includes some of their strongest songs: "Sweet Jane," "Rock and Roll," "Cool It Down" and "Oh! Sweet Nothin'," and this Record Store Day reissue is pressed on pink, black and white splatter vinyl.—Bonnie Stiernberg, music/tv editor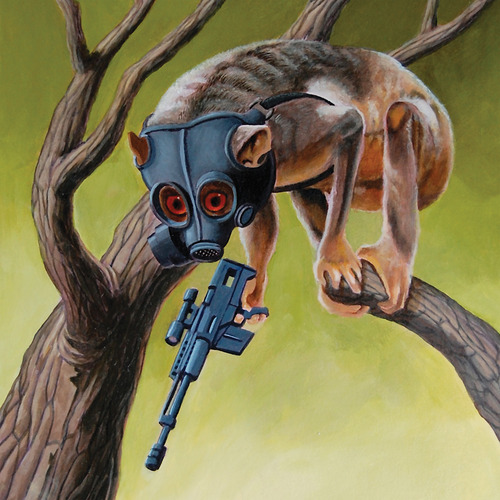 Sunny Day Real Estate/Circa Survive Split
Format: 7-inch vinyl
If my peers couldn't tell by my bad posture, love of dark t-shirt tones and reserved conversational approach, I was a big fan of Sunny Day Real Estate in my teens. The band's Seattle-grown brand of post-hardcore blended pure catharsis with a true chunk heart, a welcome change from some of the brain-dead radio punk of its time (and a logical step forward after grunge started to fade). Now in 2014—when some Record Store Day releases become not-so-limited after the event itself, or are just being repressed as a different color, or are just used to tease albums of May and June—here's a release worth some long-term excitement.
Sunny Day Real Estate is set to release its first recorded material since 2000's underrated—yeah, I'll say it—The Rising Tide. The band's toured on and off, but I've had a 14-year SDRE void in my record collection. Yeah, okay—so maybe I was going to cry about it or something (thanks for the concern, Paste editor Bonnie Stiernberg), but now I don't have to. Like My Bloody Valentine's release early last year, it'll be great to hear another '90s favorite rise from the dead on record, if even for this brief moment. Also, Circa Survive's Anthony Green just has a beautiful voice.—Tyler Kane, news editor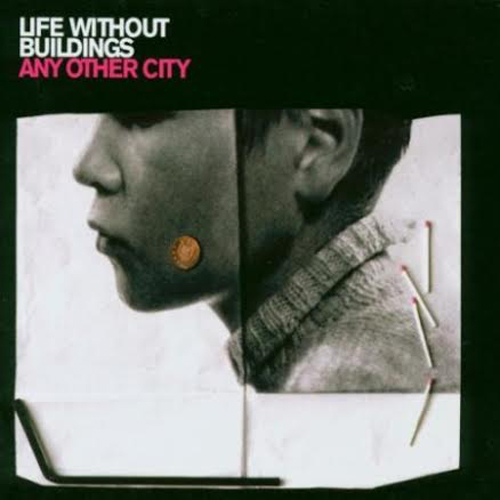 Life Without Buildings – Any Other City
Format: 12-inch Vinyl
Okay, I'm biased: I released this record in the States when it first came out back in 2001. I have nothing to do with the new vinyl reissue from What's Your Rupture? and Rough Trade, though. I recommend this record for the same reason that I wanted everybody to hear it 13 years ago: It's one of the best albums I've ever heard. Sue Tompkins' spastic chirp belies how meticulously she structures her stream-of-consciousness lyrics, using repetition and fragmented imagery to reveal deeper truths about first-world, turn-of-the-century urban life. And beneath it the band plays rock that sounds fairly traditional at first but that doesn't quite fit in with the ragged indie rock revivalism of the day. It's melodic, propulsive and danceable, but in the way that Television or early R.E.M. is danceable.
Comparisons are tough because it's a record that doesn't really sound like any other, and probably never will unless the band somehow reunites to make a second one. Anyway, buy this record, and make sure you get the one with the bonus 7-inch because that version of "New Town" is maybe as great as the album one.—Garrett Martin, games editor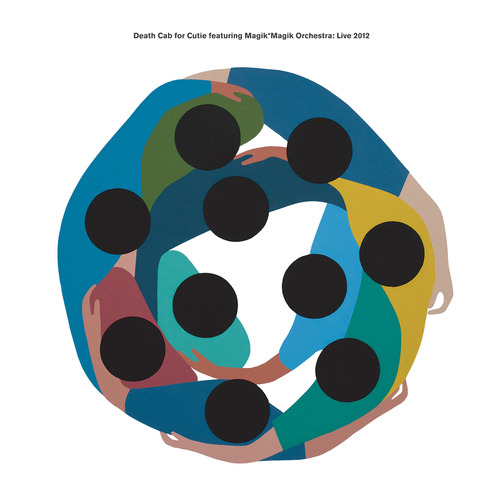 Death Cab For Cutie Featuring Magik*Magik Orchestra – Live 2012
Format: 12-inch vinyl
The music school academic side of myself has always had a soft spot for orchestral pop. That's why when I was in high school, the Metallica + San Francisco Symphony live recording was the absolute best thing next to the heart-on-sleeve emotions of Transatlanticism. Death Cab has fallen off the radar for me ever since their 2005 album Plans, but that doesn't make their live recording with the Magik*Magik Orchestra any less a particularly sweet slice of nostalgia.
The orchestral ensemble has performed with a number of bands over the years across a multitude of styles and genres, but they always seem to bring their majestic aesthetic to the mix in a way that complements their collaborators' material. Playing over the soaring sentimentality of albums like Transatlanticism and Plans in particular seems like an obvious fit—the end result being a really nice re-imagining of a classier, friendlier, and all-around sweeter 2000s-era Death Cab for Cutie. —Luke Larsen, tech editor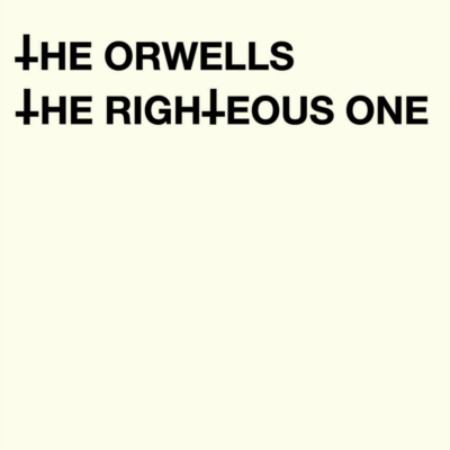 The Orwells – The Righteous One
Format:12-inch vinyl
I played The Orwells' debut album Remember When to death when I first got my hands on an advanced copy while working at a radio station. I seriously don't know how many times I spinned that album, but it got to the point where I just had to walk away. Now that we've had a little time apart, I am eager to grab their 12-inch for RSD. They are just a bunch of young punks who play some truly catchy tunes, and I can't get enough.—Chelsea Conte, editorial intern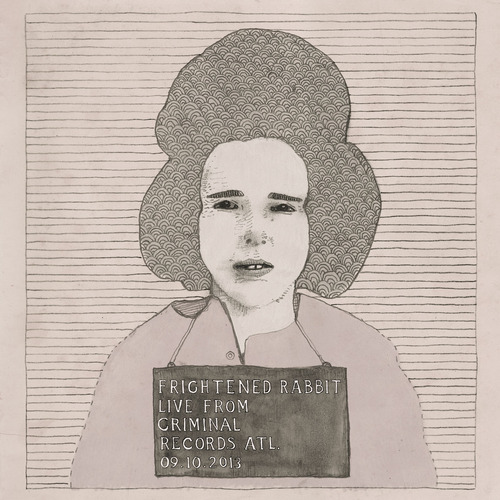 Frightened Rabbit- Live from Criminal Records
Format: 12-inch vinyl
I first got acquainted with Scottish rock group Frightened Rabbit a little over a year ago. I was immediately hooked by the words that Scott Hutchison had written. When I saw the group perform live, I was completely blown away. Hutchison's raw emotion and talent made that one of the most memorable shows I've ever been to. Frightened Rabbit's studio albums definitely don't do them any justice, so I'm excited to see what they've done live with Criminal Records. —Kristen Hill, editorial intern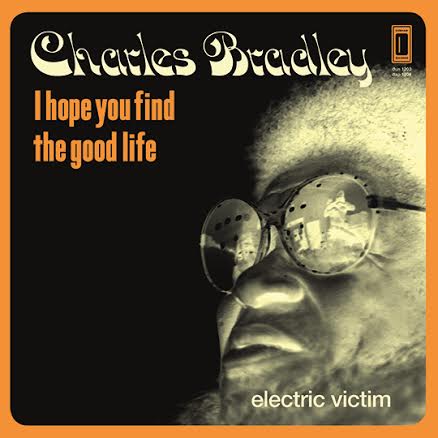 Charles Bradley – I Hope You Find The Good Life
Format: 12-inch vinyl
This James Brown devotee is heading up the modern renaissance of soul and super funk with a 12-inch of two tracks cut from 2013's Victim Of Love: an electric rendition of his hit single "Victim of Love," titled "Electric Victim of Love" and a never-before-heard "I Hope You Find (The Good Life)." A pleasure-promised necessity for screaming soul junkies.—Caroline Taylor, editorial intern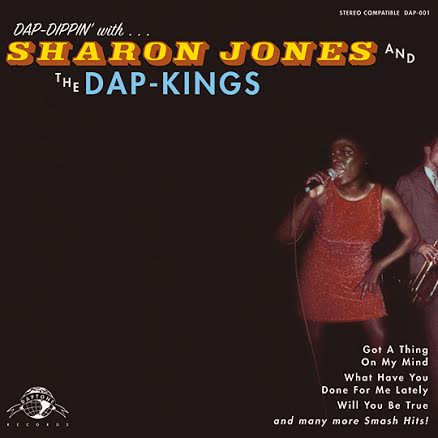 Sharon Jones & The Dap-Kings – Dap-Dippin' (Remastered)
Format: 12-inch vinyl
Soul powerhouse Sharon Jones & The Dap-Kings are bringing back their highly coveted out-of-print Dap-Dippin' for Record Store Day. The 12-song record is remastered from the original recordings and features a previously unreleased song "Will You Be True?" featuring Lee Fields. This edition will be on blue vinyl and limited to 2,000 copies. Don't miss out on this one. —Caroline Taylor, editorial intern