According to her Twitter account, Maria Butina is the Founder & Board Member of "The Right to Bear Arms." She has gained influence on the right for her gun advocacy, even getting a push from powerful conservatives like Grover Norquist.
Meet the Woman Leading the Gun Rights Movement in Russia https://t.co/67fIdLb75v

— Grover Norquist (@GroverNorquist) February 4, 2016
Here's Butina's own account posting a photo of her about to ring a Liberty Bell replica with former NRA president Jim Porter.
?? ????? ?? ?????? ??? ??????? ????? ????, – ??????? ? ? ????????? ? ??????? ??????? NRA. ??? ?????? ?????????? pic.twitter.com/bO9qRKdLfv

— ????? ?????? (@Maria_Butina) April 25, 2014
Trump even took a question from Butina once.
Here's Trump answering a question from, according to Mother Jones, Butina at FreedomFest 2015: https://t.co/Ga5ob8SGClhttps://t.co/3IBZBilK7h

— Gabriel Malor (@gabrielmalor) July 16, 2018
According to the DOJ, Maria Butina is a Russian spy. They arrested her and charged her with acting as an unregistered foreign agent. There is a lot of information here, and like Friday's indictment of 12 Russian Intelligence Officers, it is most important not because of what it tells us about the Russians, but what it shows us from the American (Republican) side of this vast conspiracy. Here are the 10 things you need to know from yesterday's indictment.
1. The FBI Opens By Letting Us Know they Know Everything, But They're Not Letting Us Know Everything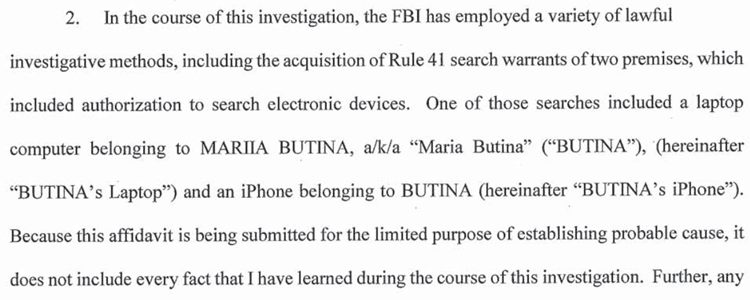 2. Here's Who Is Allegedly Conspiring on the Russian Side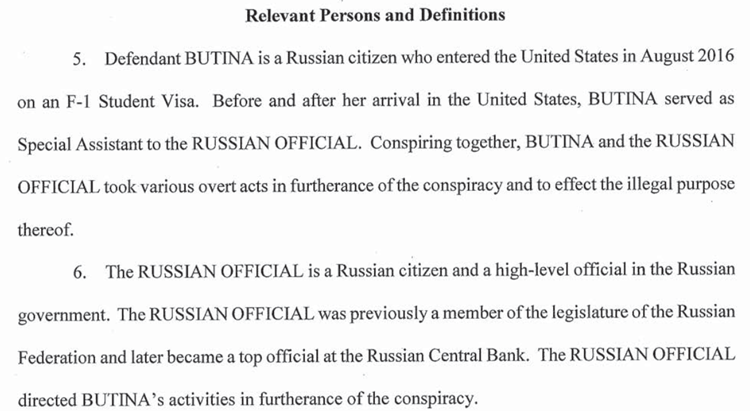 3. Here's Who Is Allegedly Conspiring on the American Side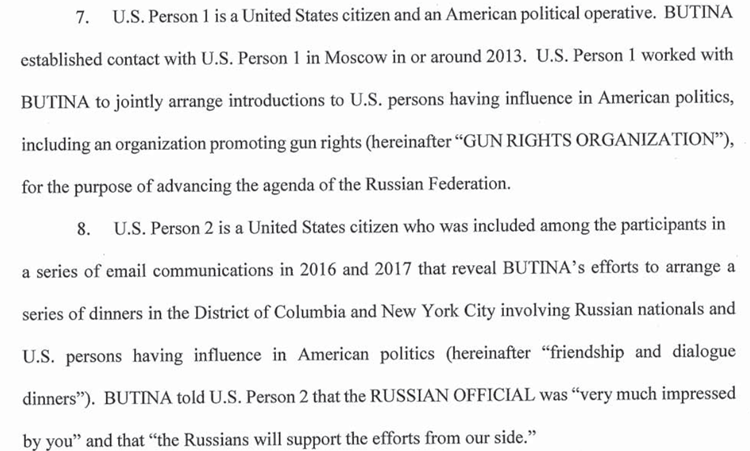 4. They Cited Trump's Treasury Secretary When Introducing the RUSSIAN OFFICIAL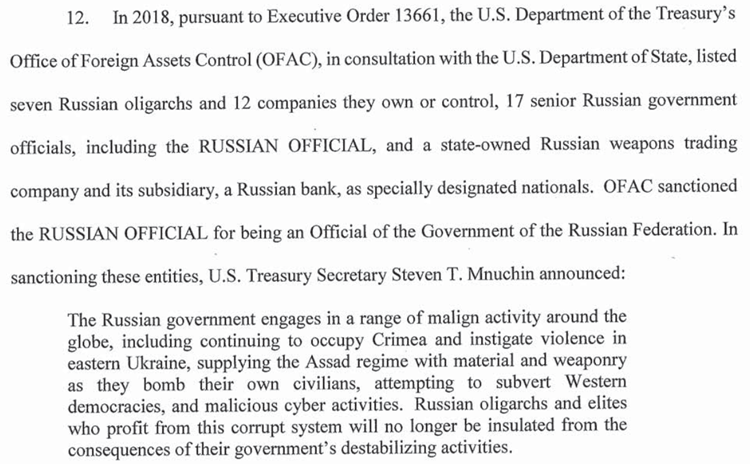 5. Around March 24, 2015, Butina Told U.S. Person 1 that the GOP Would Win in 2016



6. U.S. Person 1 Sent this E-mail to Butina With the Subject Line: "Your Plan Forward"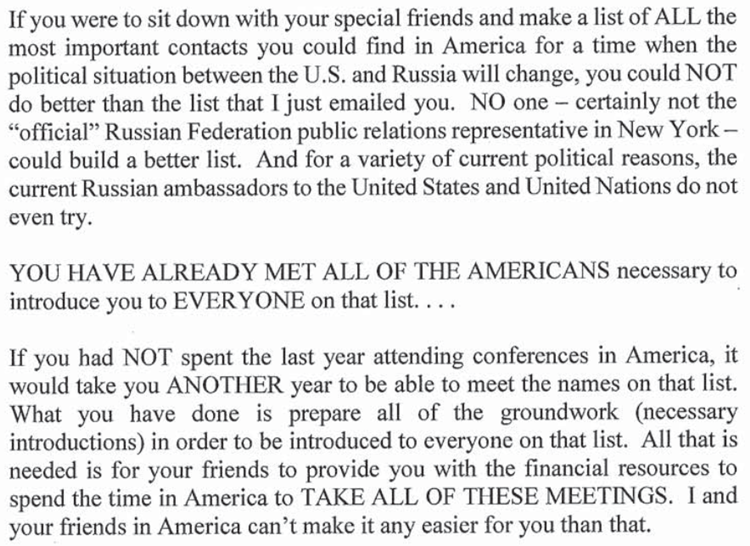 7. The National Prayer Breakfast Is a Hot Venue For Russian Intelligence Operations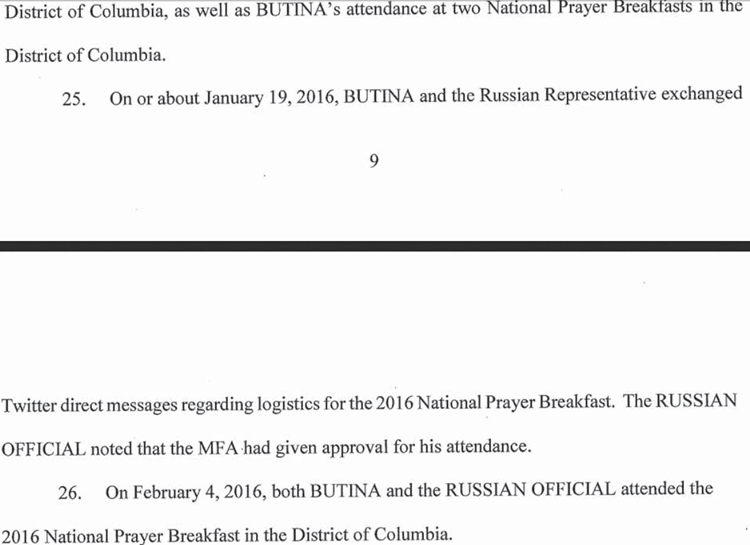 8. U.S. Person 2 Was Told that The Meetings They Were Trying to Set Up Hinged on Putin's Word



9. U.S. Person 1 Said They Were Setting Up a Back-Channel to the Kremlin through the NRA



10. The National Prayer Breakfast Gave the Russians 10 Spots for 2017, and the Russians Said They Were there to Set Up a Back-Channel Too



Jacob Weindling is a staff writer for Paste politics. Follow him on Twitter at @Jakeweindling.