Glamour Woman of the Year Ashley Graham Honored with Her Own Barbie Doll
Photos by Matt Winkelmeyer/Getty
Style
News
Ashley Graham
Being honored as Glamour's Woman of the Year certainly has it perks beyond just a title alone. In Ashley Graham's case, she now has a Barbie doll in her own likeness.
The famous doll has certainly been under fire in the past for its absurd misrepresentation of body proportions, but has since tried to right the ship by releasing three new Barbie dolls with "tall, curvy and petite" body types, as well as new skin tones and hair types.
Mattel partnered up with Glamour for their annual Woman of the Year honors, and when they picked Graham, she was delighted: "I was completely shocked and wowed," Graham told Fashionista. She continued:
I didn't process what that actually meant until they [told me], "We're going to need photos of every angle of your body. We're going to need to know what she wants to wear…" and I was like, "This is haaaaaaaappening!" It was crazy! First of all, you're told you're one of the Glamour Women of the Year and then you're told, "Oh, by the way, we're making a Barbie of you." It's a lot to take in.
"My only prerequisite was that my thighs touched," she added.
To be forever immortalized as a plastic doll is perhaps not the dream that all long for, but it is now a reality for Ashley Graham. Check out a full-sized image of her Barbie below.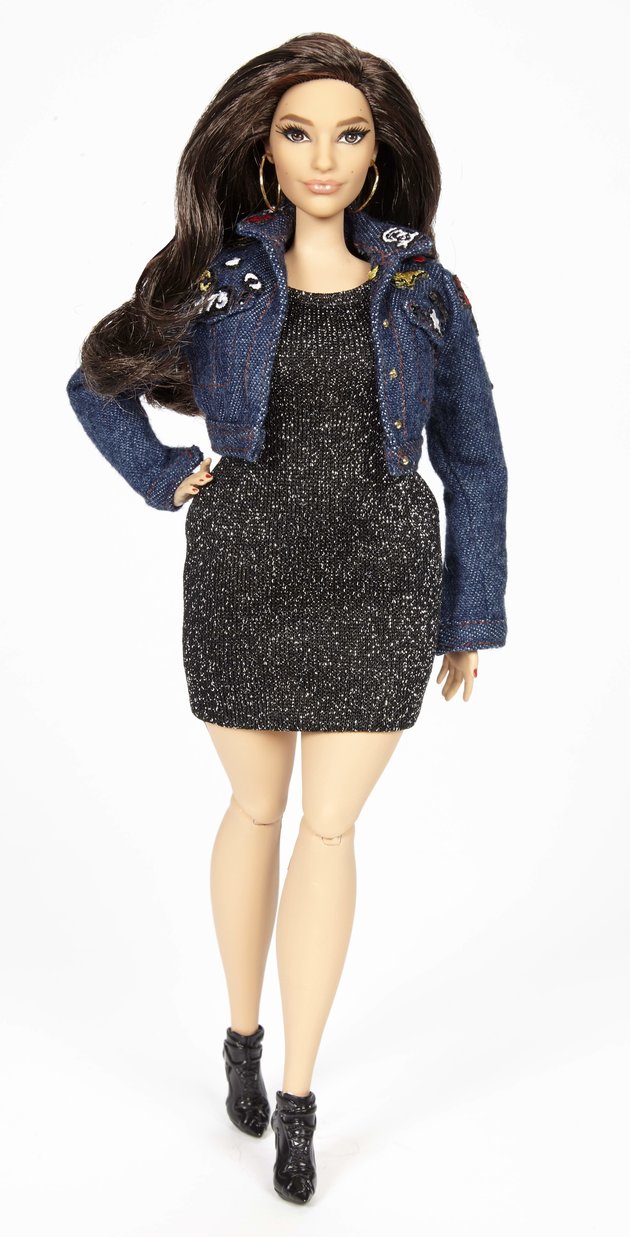 Image via Mattel