While frizz, flyaways and limp strands are the usual suspects when it comes to winter's impending arrival, beat these three troublemakers with a little help from some product. Whether your go-to curl style needs a wake up call, or ditching the morning wash has your hair feeling footloose and fancy free, listed below are three of our favorite fall/winter hair products to combat the downsides of everyone's favorite sweater weather.
Impressive Texture au Naturel
2px); width:calc(100% 2px);">
With bulky knit scarfs and top knot beanies to compete with, something about the layered looks this time of year demands for hair to be bigger and bolder. Textured looks are back and impressive curls are in. Hairstory in New York City—is all about "real" hair. Their Undressed Texture Spray is light on its feet, but able to unlock hair's natural state. Use on damp or dry strands and style like normal. But remember, for those with a little extra wave in their mane, as the saying goes: if you got them, flaunt them.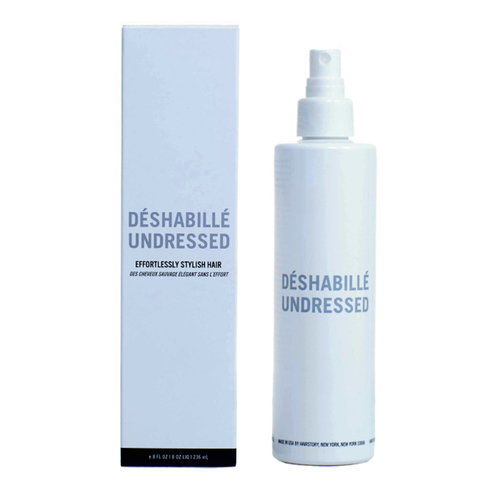 Undressed via Hairstory, $38
Hydration Station
2px); width:calc(100% 2px);">
Though we love a reason to wear chunky wool socks and over the knee boots, as the temperature dips so too does the moisture, leaving split end maintenance a must-do. Five Wits is the house brand for the Blackstones salon in the East Village of New York City and has just what the doctor ordered when dry hair has you frizzing out. Their Hydrating Conditioner not only leaves hair silky smooth and soaked with moisture, but is just light enough to avoid the pesky build-up most moisture rich conditioners can leave on your strands. Silky and smooth, the Five Wits is sure to be a winter weather shower staple.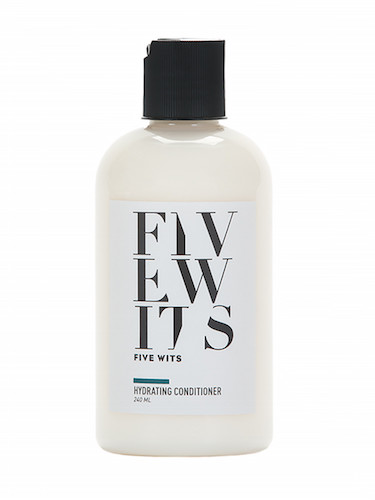 Five Wits Hydrating Conditioner via Blackstones, $28
Tangled Up with You
2px); width:calc(100% 2px);">
While most days the inclination to warm up in a hot shower seems to be about the only way to ditch winter's chill, every once in a while the prospect of washing your hair falls to the wayside. When a simple ponytail or chic chignon call your name, try a dry shampoo like the Ouai Dry Shampoo with its subtle scent and clean, residue-free application. When taking second day hair to the next level, whether in a sleek braid or all tangled up in this season's version of Gladiator hair, a little spray at the roots and ends will leave your hair smelling fresh with a little extra voluminous oompf to keep every strand in place.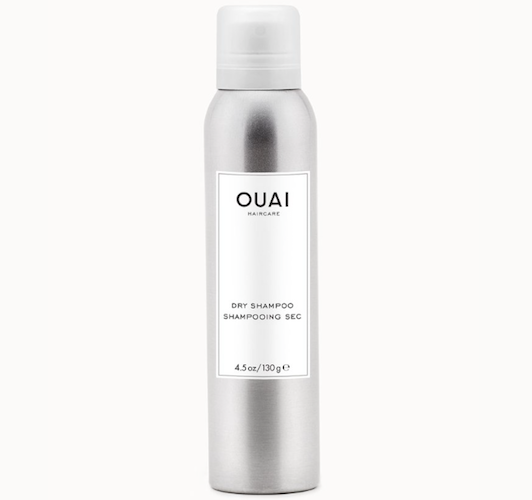 Dry Shampoo via Ouai, $24