What's the best way to celebrate Earth Day? By planting something, of course. Whether you were inspired by Courtney Barnett or a desire to fight the man, growing your own plants is as enjoyable as it is rewarding. Today, there is an abundance of gardening apps and smart tools that help even the most inexperienced gardener grow a green thumb.
1. HOMEGROWN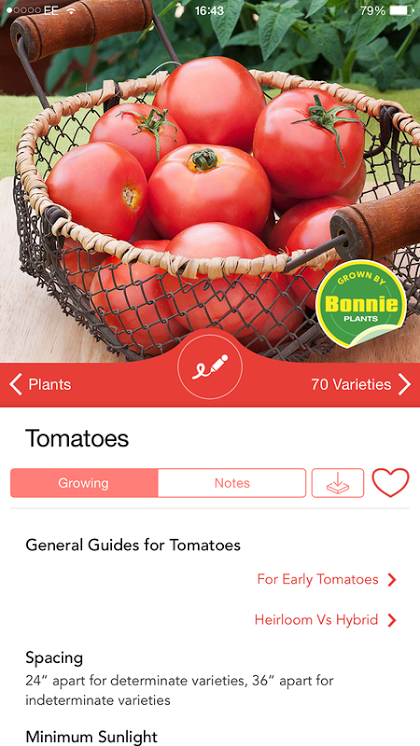 Bonnie Plants' app provides a simple and intuitive way for you to record your plants' growth and improve your gardening skills. Ideal for those growing herbs and vegetables, HOMEGROWN combines contemporary technology with the traditional medium of gardening. In the app, you can track your garden's progress, access a series of guides, check the predicted weather and rainfall for your locale and browse information on more than 250 vegetables and herbs.
iOS: Free
Android: Coming soon
2. Aerogarden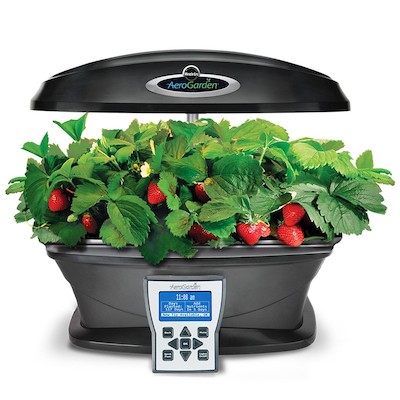 No dirt? No problem. Hydroponic gardening, especially with produce, is gaining momentum, and it's even accessible to people with no experience whatsoever. If you're an apartment dweller or just don't want to go outside, Miracle-Gro's Aerogarden, a hydroponic garden for beginners, is an easy solution. The Aerogarden is somewhat pricey, but because hydroponically grown plants develop faster and exponentially, you'll get more bang for your buck.
3. PlantLink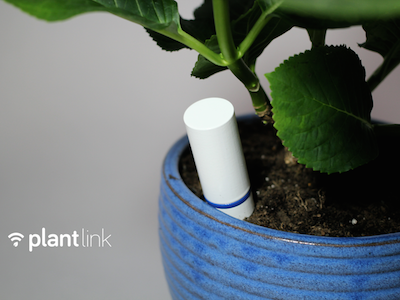 It may look like a cigarette, but PlantLink does some serious good. Just stick this sensor into the soil and it will wirelessly transmit data such as oil moisture to your phone, online or a base station in your home. With the innovation that PlantLink provides, accidentally killing your plants becomes more difficult.
4. Digital Pot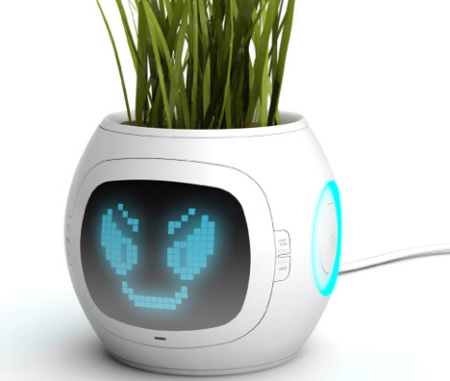 With the Digital Pot, the potted plant meets the Tamagotchi. Bring your indoor plants to life (well, even more) with this pot's digital interface that gives updates on how whatever grows inside of it is doing. Junyi Heo's nano pet pot also comes with a USB interface that determines whether the temperature, soil, humidity levels or water content is putting your plant at risk.
5. June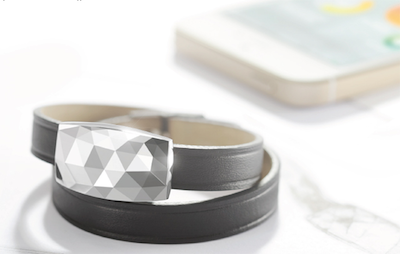 Certain plants react well to lots of sunlight, but human skin is at risk to irreparable damage. June, a wearable device for gardeners, tracks the user's exposure to the sun and aims to help prevent sunburn and overexposure to UV rays.
6. PlantSense Garden Gro Sensor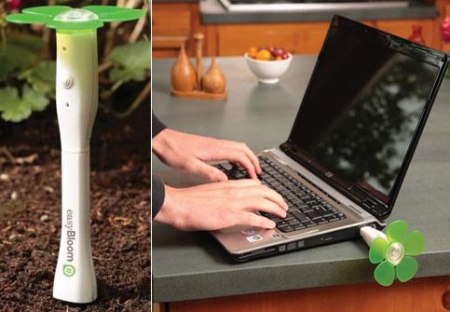 PlantSense's Garden Gro sensor is a USB stake that records data when placed in soil. Plug the Garden Gro sensor into your computer and it will direct you to results indicating whether you need to adjust your plant care.
7. The Smart Herb Garden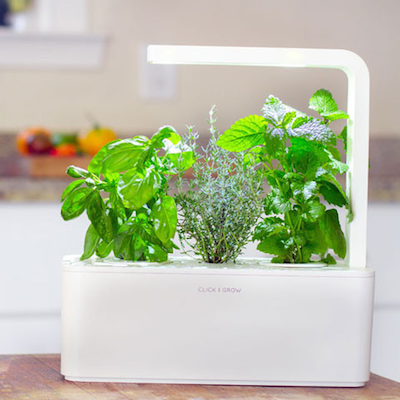 Ideal for beginners or those with limited to no yard space, the Smart Herb Garden uses NASA-inspired technology to grow three herbs and spices simultaneously. The garden comes with specially formulated Smart soil that contains no GMOs, pesticides, fungicides, insecticides or plant hormones.
8. My Garden Containers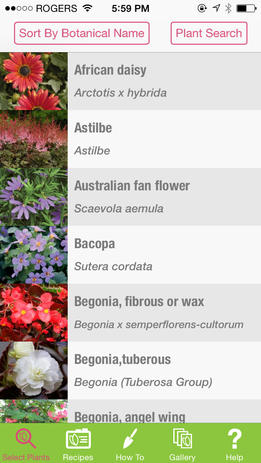 If aesthetics are a big part of gardening for you, My Garden Containers is your ultimate resource.
The app features a database of "plant recipes," or combinations that are guaranteed to look good and grow well together. Once you've created a container combination, My Garden Containers gives you steps for care including the right soil, a step-by-step guide to planting and the proper amounts of water and fertilizer that your container gardens require.
iOS: Free
9. Timeless Garden

You may not be able to grow much in your Timeless Garden, but the innovative alarm clock designed by Francesco Castiglione Morelli & Tommaso Ceschi spares electricity. All the Timeless Garden needs to operate is some dirt and water: the reaction between the mud and metal is enough to fuel the clock.
10. Garden Compass Plant and Disease Identifier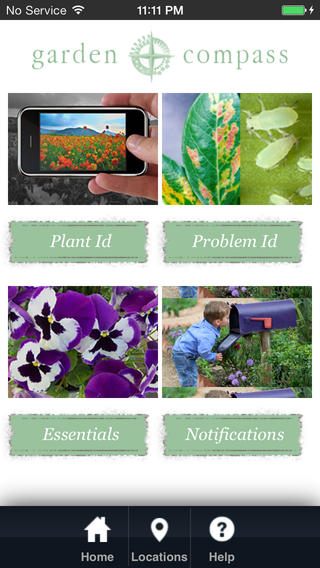 If you're growing plants outdoors, they are at risk to disease and predators. The Garden Compass Plant and Disease Identifier app app comes equipped with a team of horticultural experts to help you identify whatever is plaguing your plants. Simply take and submit a photo of the affected plant, and each member of the team will evaluate the situation and offer solutions.
iOS: Free
Sarra Sedghi is a freelancer based in Athens, Ga. with an addiction to Japanese iPhone games.