Adobe Photoshop is easily one of the best image creation and manipulation programs out there. It's simple to learn and immensely powerful. It's also prohibitively expensive for most users, costing hundreds of dollars per year in monthly subscription fees. Even if you purchase an older version of the digital imaging suite, it'll still cost a lot.
We've rounded up five alternatives to Adobe Photoshop with the killer feature of being free to use.
1. Gimp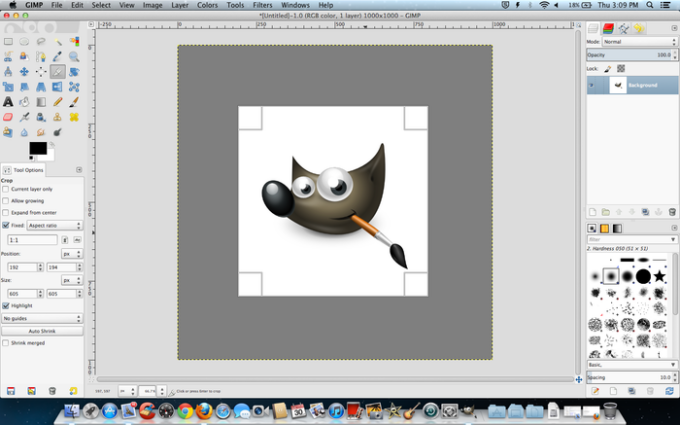 Gimp is, arguably, the perfect alternative to Adobe Photoshop. An open source image editor, it'll run on pretty much any operating system you can think of, from Windows to OSX and Linux. It offers a plethora of sophisticated and powerful features, ensuring it can easily rival Photoshop. You can just as easily draw new creations on it, as you can tweak and adjust existing photographs.
So, what's the catch? It's not as newbie friendly as its pricier rival. Over the years, Gimp has gradually become more intuitive, but it's still not fully there yet. It's a little slower and clunkier, with some rather strange design choices. But, that's a fairly small price to pay for something that could save you hundreds of dollars.
2. Paint.NET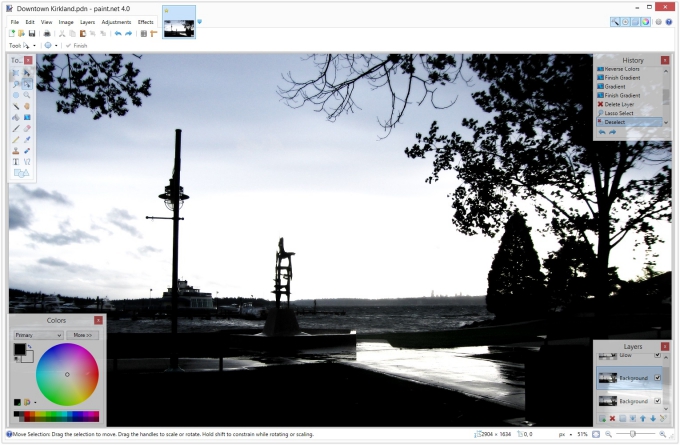 Paint.NET is a Windows only image and photo editing suite that will be particularly comforting to those used to the more ordinary stock Paint app. It's very easy to use, offering a clear interface that's further helped by its tabbed layout. Each tab displays a live thumbnail of the image instead of a text description, so you know exactly what you're doing at a glance.
Unlike some other free solutions, Paint.NET doesn't scrimp on layering options, allowing you to easily stack layers upon layers on an image, just like with Photoshop.
The best part? Paint.NET will work on the most basic of netbooks, as well as more powerful systems, ensuring its compatibility is unsurpassed.
3. Fotor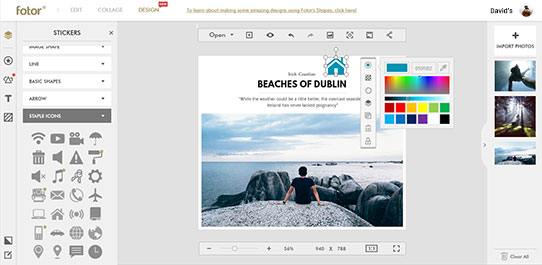 Fotor isn't like other image editors on this list. That's because it's not only app based, but also available online. Rather than requiring you to download apps onto your PC, you simply load up the website and import a photo.
Because of that, it's remarkably quick to use, assuming your internet connection is stable. It's also helpful to those who don't have the permissions to install apps onto the PC they're using, such as if they're using a public computer or they're at work. Fotor offers options for 1-tap enhance, as well as more fine tuning than you could probably imagine. Simple effects, blemish fixes and collages can also be arranged here.
Some features require you to upgrade to Fotor Pro, costing $8.99 a month, but the free features alone ensure this is a pretty great alternative to Adobe Photoshop.
4. Inkscape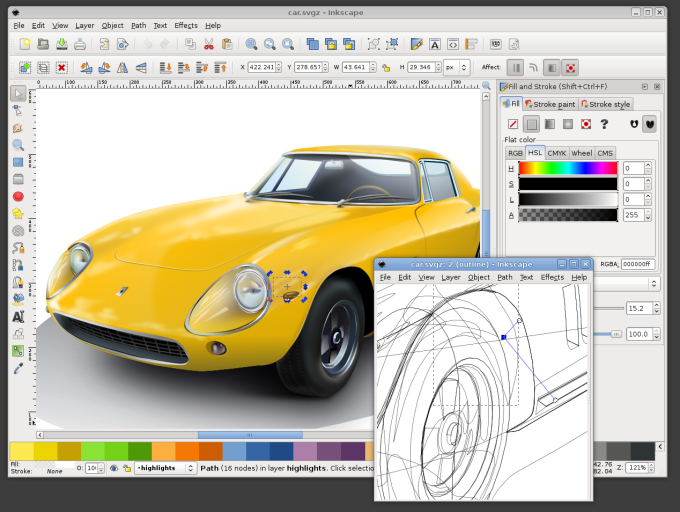 Inkscape tackles a different side of image editing than mere photo manipulation. The app is a professional quality vector graphics editor that also happens to be entirely free.
It'll work for Windows, Mac, and Linux, providing users with flexible and powerful drawing tools. You can easily participate in freehand drawing here, as well as use a calligraphy tool for text work. Shapes and objects can be quickly manipulated, with extensive transformation options.
Inkscape is a fine alternative to the likes of Adobe Photoshop and Illustrator, giving you extensive control over what you're drawing, without worrying about your bank balance. An active community is the icing on the cake.
5. Serif PhotoPlus Starter Edition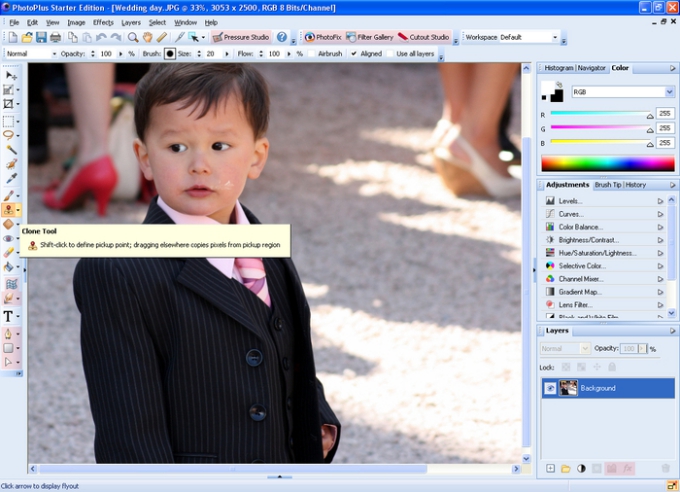 Serif is a well known name in the image editing world, so it makes sense that it'd offer a free solution alongside its paid software. Serif PhotoPlus Starter Edition is that app.
The app prides itself on its simplicity, focusing on photo editing above all else. Through a couple of taps, you'll be able to easily remove red eye, blemishes and other issues on family photos. Options are also available for applying filters to give standard looking images an extra special makeover.
While the app won't be of use to those wanting to create their own images, Serif PhotoPlus Starter Edition is ideal for those wanting a quick and easy way to edit existing photos.