Kickstarter Weekly: Get Solar Powered Sound with Macroboom, Fix Your Posture with the Monolith and More
Tech
Lists
Technological innovations continue to be plentiful on Kickstarter. We've rounded up five of the most interesting projects keen to gain a pledge from you.
This week, there's a jukebox for kids, a smart wireless necklace and a gadget for improving your posture, plus more.
Jooki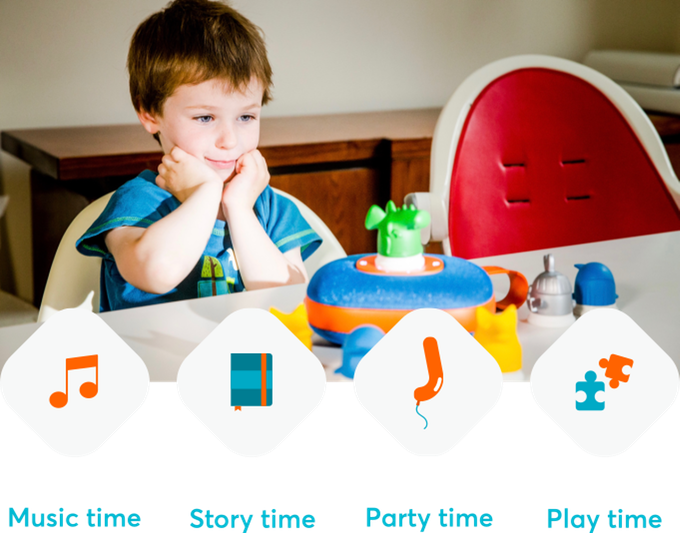 Jooki is a modern day music player for young children. Offering a simple user interface, it plays music and stories from its on-board storage, while also providing a wireless speaker that can stream from your phone or the cloud. Its controls are manipulated via figurines and tokens that ensure kids will have fun experimenting and playing with their music. There's a parents app too, for those caregivers that want to get straight to selecting music for their kids. It's a fun twist on a timeless format. A pledge of €129 (about $142) gets you one Jooki along with a figurine, and 5 tokens. The campaign ends August 11.
MacroBoom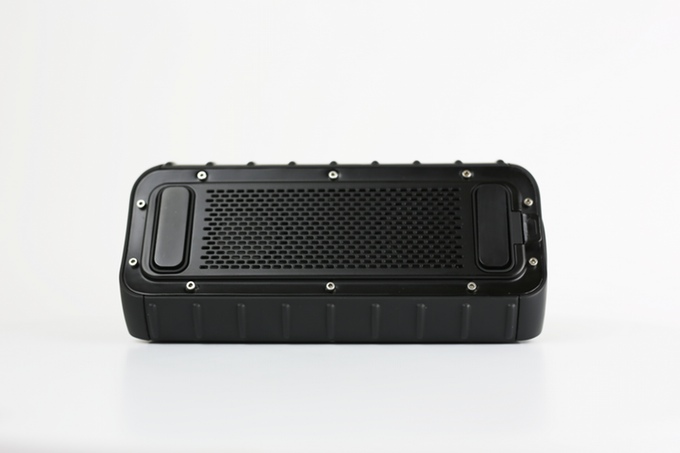 Rugged speakers are a handy piece of tech to have when you're out and about, whether that's for a long hike or camping in the wilderness. MacroBoom is not only rugged, but it's also solar powered, being ideal for those long trips. Able to withstand falls from buildings, helicopter drops and even fast moving rivers, MacroBoom is tougher than you. It also offers some powerful amplifiers, and the ability to daisy chain devices for better playback. A pledge of $135 gets you one speaker, with the campaign ending July 27.
Necksound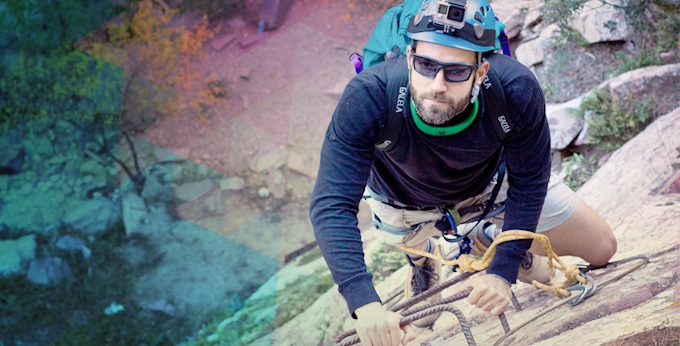 Necksound is an audio system that wraps around your neck, much like a necklace. It means you can listen to music or talk on your phone without the need for headphones, ensuring you can still hear what's going on around you. It also means you won't have to worry about your earphones falling out at an inopportune moment. Directional speakers help maintain your privacy, so others don't hear what's playing. Independent of other devices, a stand alone music player allows you to store up to 1000 songs on the device, saving you from needing your phone on you. A pledge of €80 (about $88) is all that's needed for one Necksound, with the campaign ending August 14.
Boltivate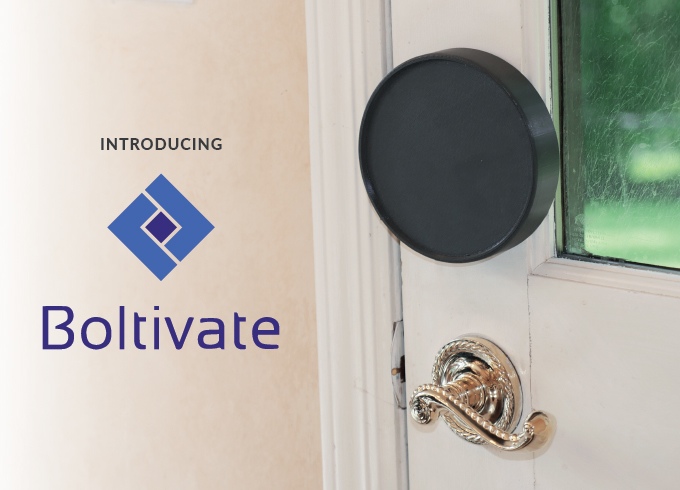 Keeping your home secure is a constant concern for many. Boltivate aims to simplify the process. It's a device that allows you to monitor, lock, and secure your home from anywhere in the world, all through your smartphone. The gadget is easy to setup on your door, immediately offering you notifications any time it detects a disturbance. At the swipe of the app, you'll be able to lock or unlock your front door, easily blocking access to others, or allowing someone into your home. You can use the app across multiple doors too, keeping you in the know at all times. A pledge of $50 gets you one Boltivate. The campaign ends August 13.
Monolith Posture Coach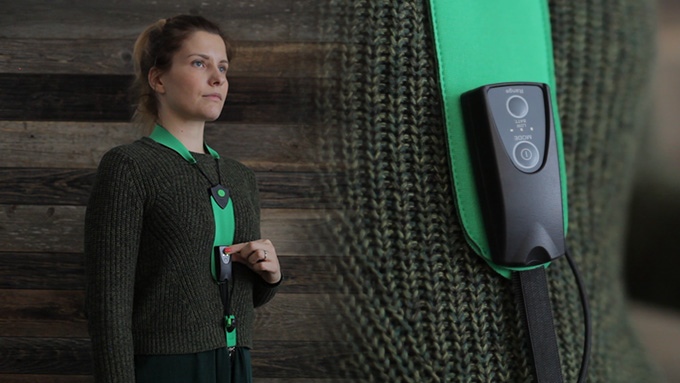 Many of us suffer from back issues relating to bad posture. Monolith Posture Coach is a device that aims to train your entire back into keeping to the correct posture. Training your back, neck, thoracic and ab segments through 30 minute a day workouts, it constantly evaluates the position of your neck and back via a magnetic sensor, determining where you need to improve things. Via visual, audio, and vibration based reminders, it gradually improves what you're doing. A pledge of $70 gets you one device, with the campaign ending September 3.