It's no mystery that more and more people are cutting their cable and satellite providers from their monthly tithe to the bill gods. Nearly every traditional major live TV provider is shedding subscribers by the hundreds of thousands. That number could top six million by year's end if customers continue leaving at the same rate.
With so many people breaking free from the cold grip of companies like Comcast and Spectrum, the need for live TV alternatives has never been higher. And the market has risen to the challenge, providing streaming options for viewers of all tastes. Let's run through all of the best options and find out which one is right for you.
10. AT&T Watch TV
Price: $15/month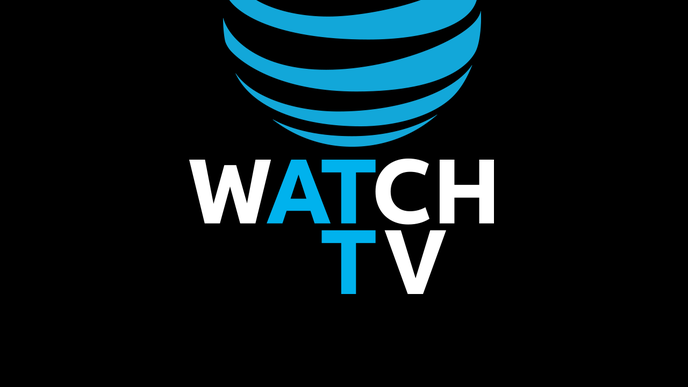 AT&T's budget streaming service lives up to the qualifier in the worst way. The service's price point is the lowest of any offering live programming from traditional channels. But that channel lineup lacks severely compared to its higher priced alternatives. It offers no sports or local channels and isn't supported by Roku devices, severely hampering its install base. The only advantage it offers is free access to some AT&T Unlimited wireless customers.
---
9. Pluto TV
Price: Free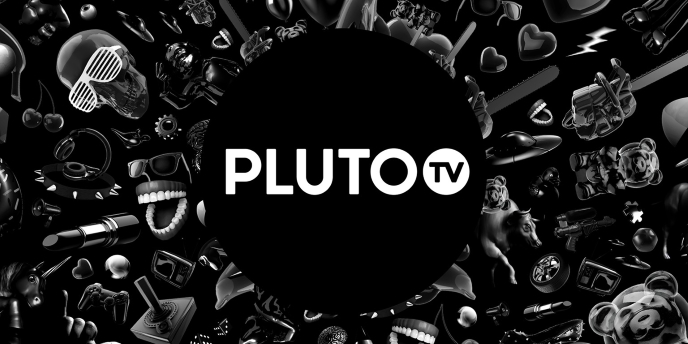 Pluto TV is the logical evolution of that USB stick featured in many a mid-2000s infomercial promising "free TV." True to its ancestor, Pluto TV provides a large amount of content. But that programming consists more of reruns and films that are no longer on Netflix. That doesn't mean there's no value to its service. Major networks like CNN do provide edited broadcasts and its on demand lineup provides dedicated channels for some of the most popular series of the last fifteen or so years. Ever wanted an entire channel dedicated solely to Gordon Ramsey programs? Pluto TV's got you. The unskippable ads do get annoying quickly, though.
---
8. Plex Live TV
Price: $4.99/month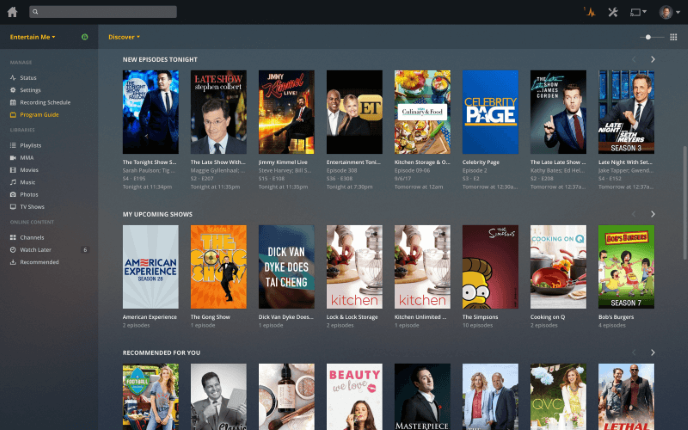 Everyone's favorite home media hub provider got into the live TV game two years ago, and it's been a welcome addition. Plex already provides users with a one stop shop for storing and streaming their entire media library. Plex Live TV allows users to stream local channels and provides a substantial DVR service to boot. The service isn't without its drawbacks. Plex Live TV requires a compatible digital tuner and antenna, which can run upwards of $100, and the always-on nature of Plex servers means you'll be eating up electricity or data 24/7.
---
7. Philo
Price: $20/month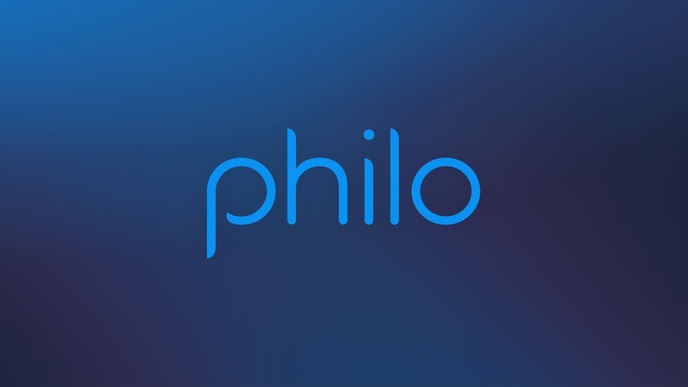 Philo is the next step up in "basic" from AT&T Watch TV. The service offers 58 channels, sizeable for its low price. But that lineup lacks programming that caters to live viewers. There are no sports, local or mainstream news channels. Philo makes up for this with an unlimited cloud DVR, though it only holds recorded programs for thirty days. There isn't much more to say beyond that. Oh, it doesn't require users' credit card information to start a free trial. So, that's pretty cool.
---
6. FuboTV
Price: $54.99/month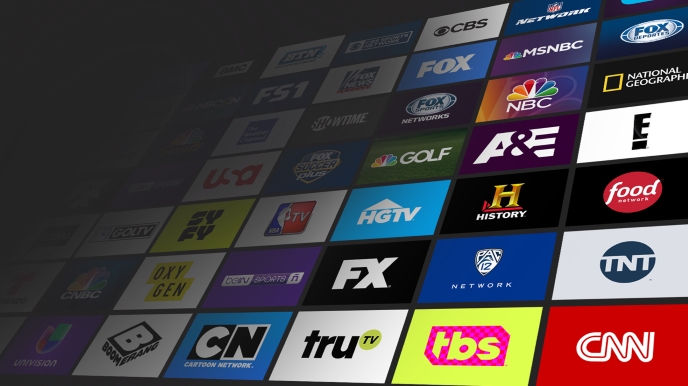 The main reason why so many people still offer tribute to our cable overlords is access to live sports. It's really the only market that still pulls in live viewers. But FuboTV could be what finally breaks customers away from the traditional cable box. Sports are Fubo's bread and butter, offering more sports programming than any other service for its price. Users get access to a number of national and regional sports networks and a 30 hour cloud DVR (though a 500 hour version is available for $5 more). The only major omission is ESPN. Fubo makes up for that by providing plenty of other cable heavy-hitters and local channels. The price is a tough ask, but it's worth it for the most committed sports junkie.
---
5. AT&T TV Now
Price: $50/month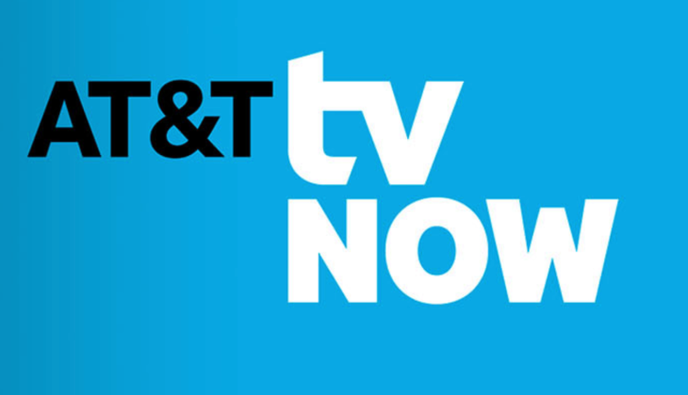 We're getting into the heavies now, starting with the service formerly known as DirecTV Now. The rebranding streaming alternative to AT&T's cable and satellite services remains viable despite not stacking up to its competitors. An underwhelming channel lineup is bolstered by the inclusion of HBO standard. But disappointing performance on Roku and Apple TV devices and a frustratingly small cloud DVR (20 hours) bring it back down to Earth. It's hard to recommend AT&T TV Now when its base package costs the same as much better services.
---
4. Hulu + Live TV
Price: $44.99/month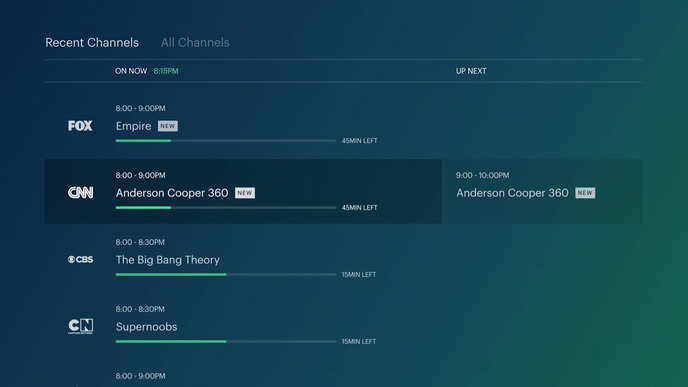 Hulu + Live TV feels like a sibling to Plex Live TV's offerings without the need for extra devices and setting up your own in-house media server. The service pairs a solid lineup of channels with its extensive on-demand library. The addition of live sports makes it even more attractive. The only major drawback is its cloud DVR. While it boasts a hefty 50 hour capacity, users aren't able to fast-forward through commercials on recorded programs without paying an extra $10 per month. There's still plenty to love here despite that specific inconvenience.
---
3. Sling TV
Price: $25/month for Orange or Blue package, $40/month for both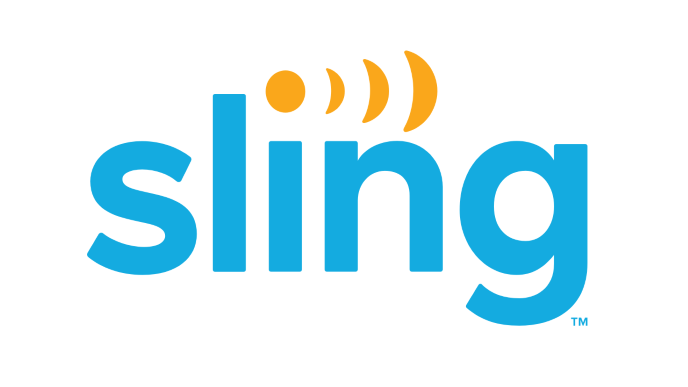 No other service provides more flexibility than Sling TV. The budget streaming service provides a solid lineup of channels in both of its base packages (Orange includes ESPN, Blue includes FOX and NBC in select markets). Users can then add tailored channel packs and DVR services for an additional cost. The absence of HBO and the inability to record any Disney-owned programs are sizeable knocks against it. Sling tries to make up for this by offering a number of packages where users can grab a compatible streaming device or HD antenna (for local channels) with a prepaid two-month subscription. This all amounts to the best budget live TV service on the market.
---
2. PlayStation Vue
Price: $49.99/month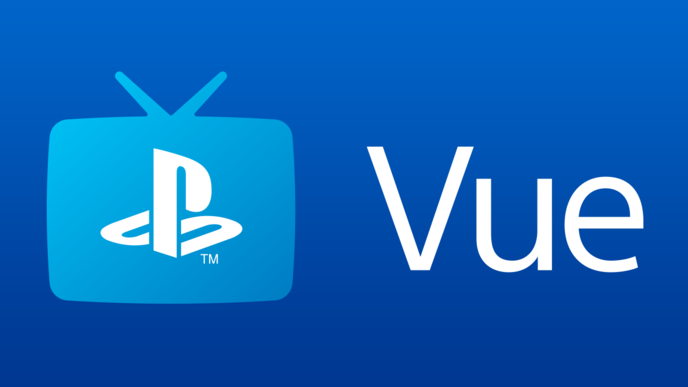 Plenty chuckled when Sony decided to get into the live TV market. Even more did when they slapped the PlayStation branding on the service. But Vue has risen to become a premier streaming service. The channel lineup in Vue's base package falls short of our number one selection, but it sets itself apart with its technical additions. PlayStation 4 and Apple TV users can watch multiple channels at once and Vue allows for the most simultaneous viewers (five) across multiple devices of any service. Its unlimited cloud DVR is a nice addition, especially since it doesn't replace recorded programs with their on-demand companions (more on that later). Vue is a great option, though you won't get the most out of it without a PlayStation 4 or Apple TV.
---
1. YouTube TV
Price: $49.99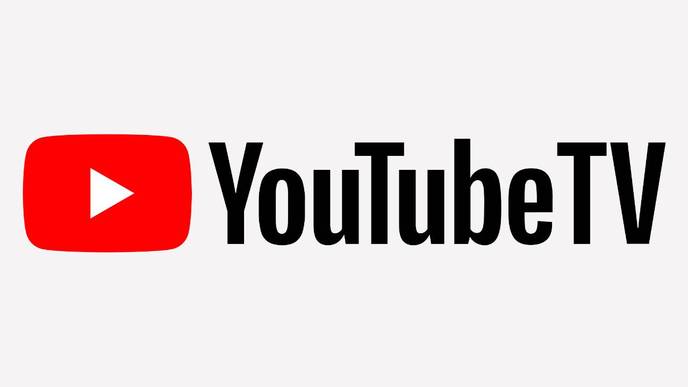 There is plenty to dislike about YouTube as a company, but the company knows how to put together a live TV streaming service. The service boasts a lineup of seventy-plus channels, but that number rises to over 100 in many markets. YouTube TV's unlimited cloud DVR also gives users nine months to watch their recorded shows, much longer than the standard 30 day period of other services. That does get notched down as some recorded programs are replaced by their on-demand version, preventing users from fast-forwarding through advertisements. That's really the only downside to the service on a technical level. It's a stellar package that easily replaces any cable box with ease.
---
Brian Bell is a queer freelance writer covering tech, pro wrestling, esports, games, comics and TV. Co-host of the Mr. Videogames Super Show podcast. Find and follow him on Twitter @WonderboyOTM.