It was sitting next to a rusted-out storage locker in Cologne, Minnesota.
I took one look at the tires, stripped to the rim and flatter than most of North Dakota. The smell inside was so hideous a family of skunks would have looked for a different place to nest. Everything in me wondered if this car, a 1990 Range Rover, would ever become even a hint of its former self, but my nephew had "that look" of wild-eyed excitement.
"How about $500?" I asked the burly storage locker manager who owned it. He seemed a little too willing to part with the hulking behemoth gleaming in the afternoon sun.
"It's all yours," he said with a wink.
What was once a luxurious off-road marvel with a V8 engine, released the same year as one of the best Depeche Mode albums ever, had deteriorated into a mass of metal and rust. The good news? The body is made of aluminum and looked almost pristine. And, it was cheap.
"The frame looks solid," my brother-in-law announced, looking like he was about to gag. Weird smells emanating from the seats were making him feel a little queasy.
We called a tow truck and transported the hulking mass to my driveway.
That was nine months ago. With meticulous attention to detail, we decided to upgrade the truck with new tires, a radio, speakers, and several other enhancements. The goal? We wanted to try to match at least some of the features you'll find in a brand new Range Rover.
Of course, we had to get the engine running, fix the brakes, clean the interior—that took the most time and money. Then, we worked on upgrading the technology and the look.
Here's what we added and why:
1. Thule Canyon XT Cargo Basket ($300)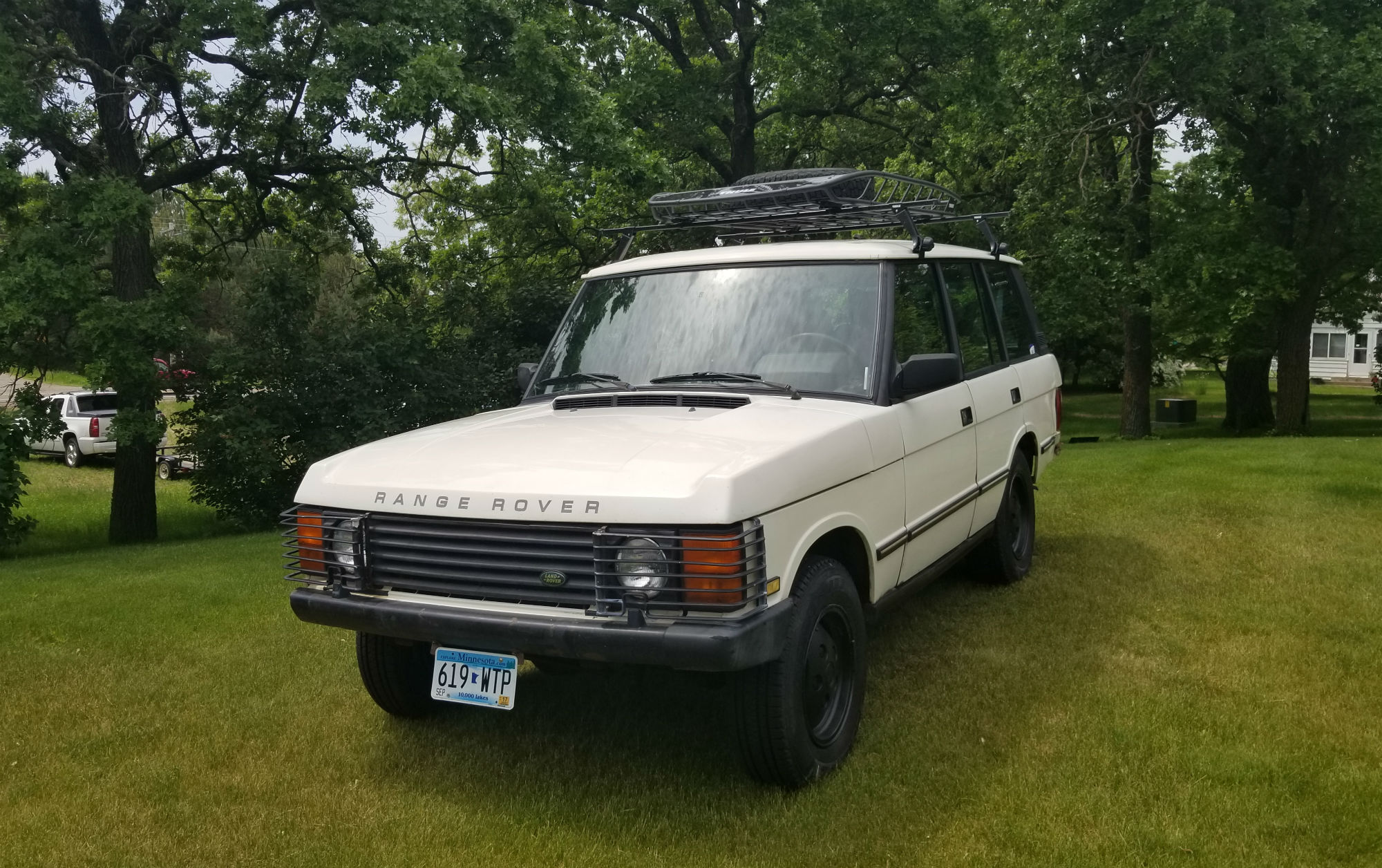 The Range Rover brand is known for having an exceptionally solid frame—in our case, it lasted for years next to a storage locker in Cologne, Minnesota. The other surprising feature is that the 4×4 technology is one of the best you'll find. We wanted to take the Range Rover deep into the woods, camp for a night or two, and not get stuck in the mud.
We also wanted to make sure we had plenty of storage options. We installed a Thule Canyon XT basket with the Canyon Extension on top, then added several Thule Chasm bags. It was now ready for long hauls.
2. Pioneer Electronics MVH-X390BT Digital Media Receiver ($90)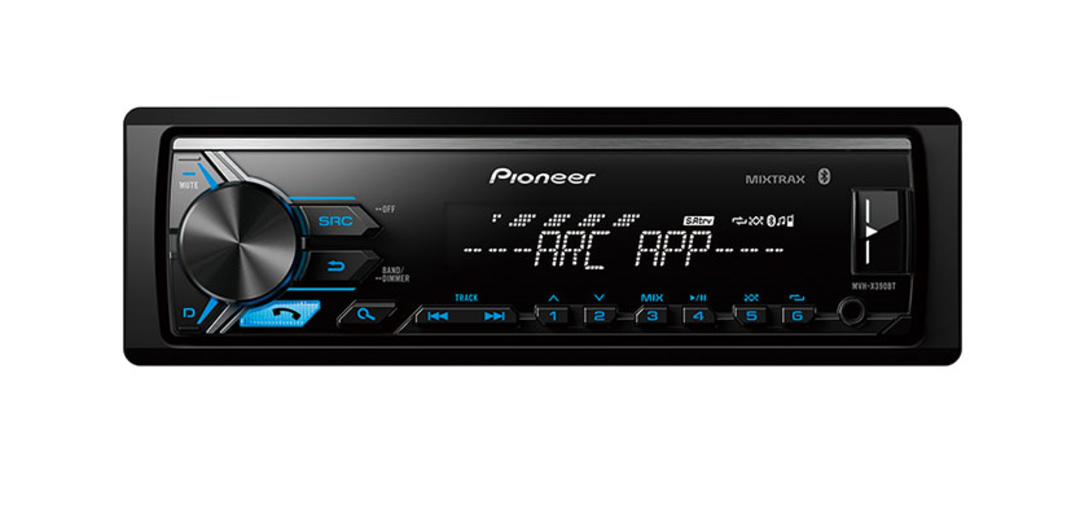 Bluetooth is standard on every new car. On a 1990 Range Rover? You're closer in history from an innovation standpoint to the actual Danish king named Harald Bluetooth. Mobile phones didn't even exist in the 80s and early 90s. Fortunately, adding that connectivity was an easy upgrade. We also wanted great sound. On the trail near my house, being able to drive over tree limbs and rocks is one thing, but having a way to play Manchester Orchestra is even more important.
We used a Pioneer model called the MVH-X390BT for Bluetooth, added an amplifier, four speakers, two subs in the back, and wire dup the entire system with no problems at all.
3. Bridgestone Dueler Alenza Plus ($146)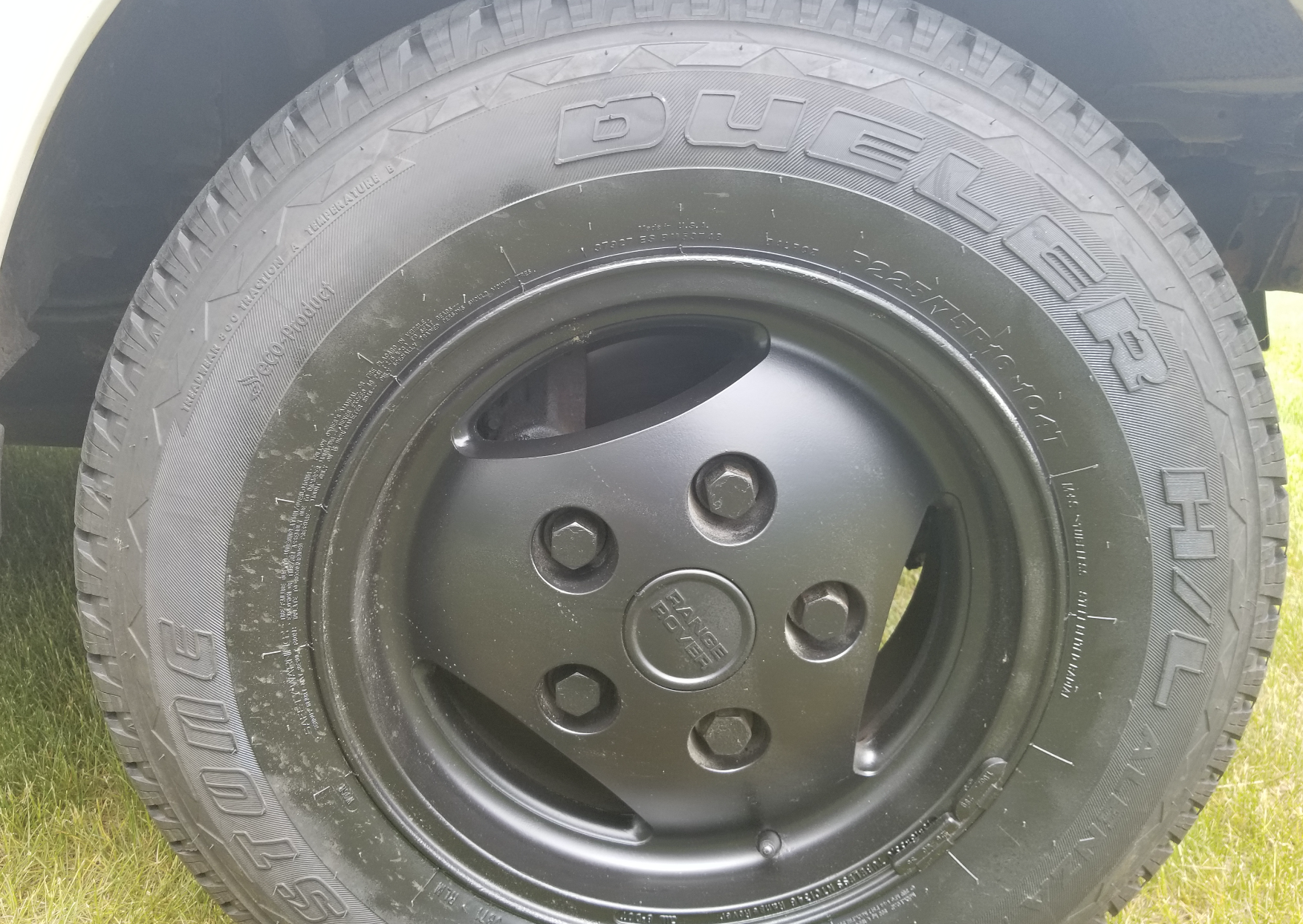 One interesting decision we made was related to the tires. We wanted traction, but the goal was to somehow mimic the current Range Rover line. That meant—a little urban, not those big beefy off-road tires you can only use on gravel and dirt. We wanted a highly capable tire.
The Bridgestone Dueler was a good option because they are made for highway driving but can handle mud and gravel. Also, the technology in the tire is made to last—up to 80,000 miles.
4. Scosche Magic Mount ($25)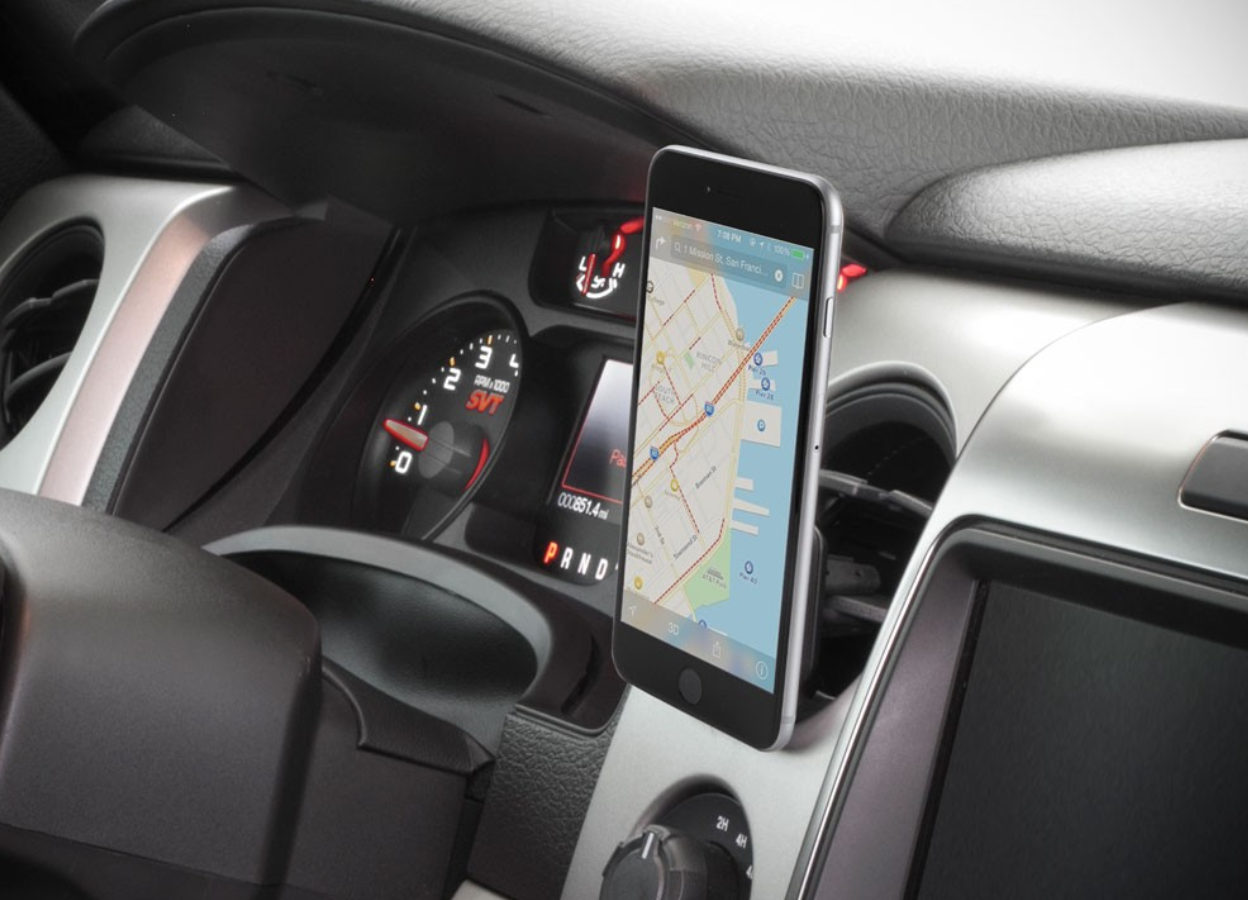 Of course, we needed a place to mount an iPhone 7 Plus while driving in the mud. The Scosche Magic Mount is one of the best. A small plate, called the MagicPlate, slips inside a case (or you can adhere to the back of a case). You attach the mount to one of the vents, and when you need to use the phone, it's easy to just place it over the magnet.
The Ranger Rover is a true classic—it has a cigarette lighter. We still had no trouble charging using an adapter.
5. Cobra Dual Camera Dash Cam CDR-895-D ($230)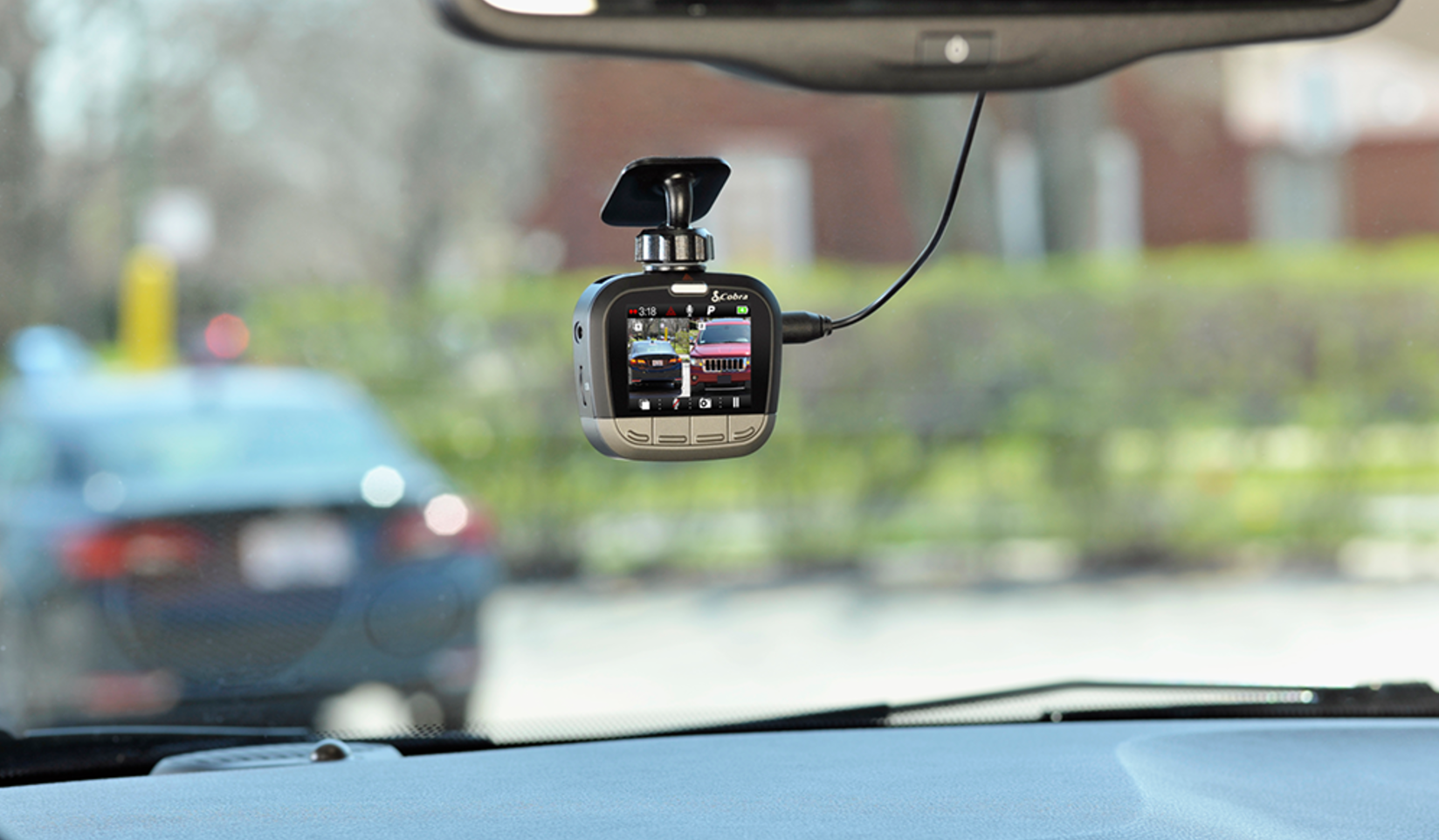 With the tires installed, the cargo rack mounted, the stereo ready to go—we felt like the Range Rover was getting close. We wanted a way to record any of the activity in front of the vehicle and behind, especially as we drove in a remote park lined with massive evergreens. The Cobra Dual Camera includes a 20-foot extender cable for mounting a rear camera, and we connected them on the front and rear windshields.
Interestingly, this is a feature you'll find on a luxury car like the Cadillac CT6, which can record from front or rear and save the clips to the cloud.
6. Skyroam ($80)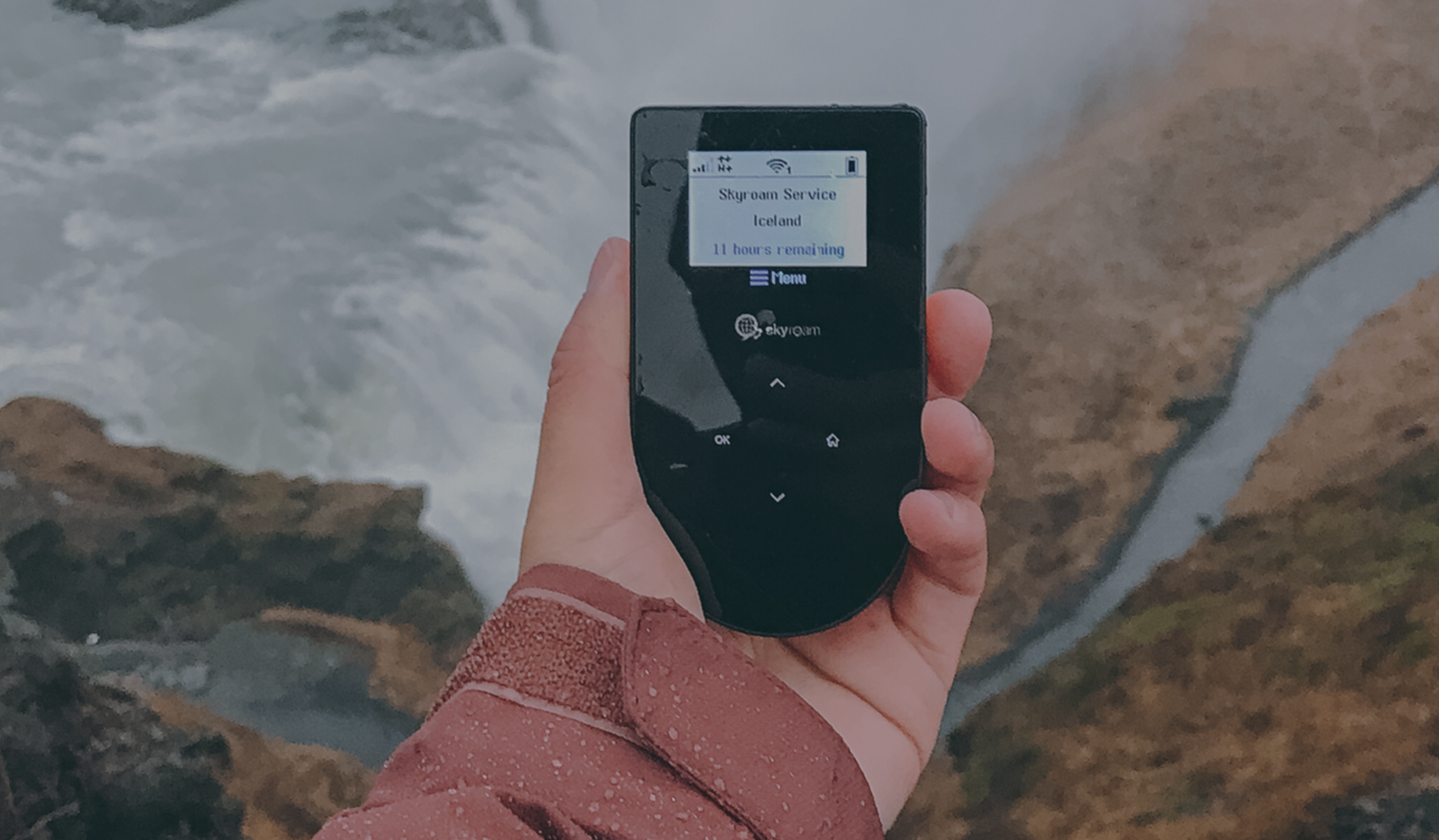 One last connected car item we added—the Skyroam hotspot costs $80 and then $8 per day you want to use it. The device can sit anywhere in the vehicle and provides LTE wireless data for any connected device, including the iPads we used for watching videos on a trip to the local park. This upgrade matches what you'll find in an Audi or many GM cars that include a wireless hotspot.