While sight-seeing and wandering museums are well-worth traveling for, oftentimes the best part of travel is the local culture-including the food and drink. These five cocktails have a history and cultural presence that has lifted them to become well-known classics around the world. Whether you plan to warm up with a drink after hitting the slopes in Japan or take part in a long-standing tradition of the official drink of the Kentucky Derby at Churchill Downs, these drinks are worth traveling for.
Mint Julep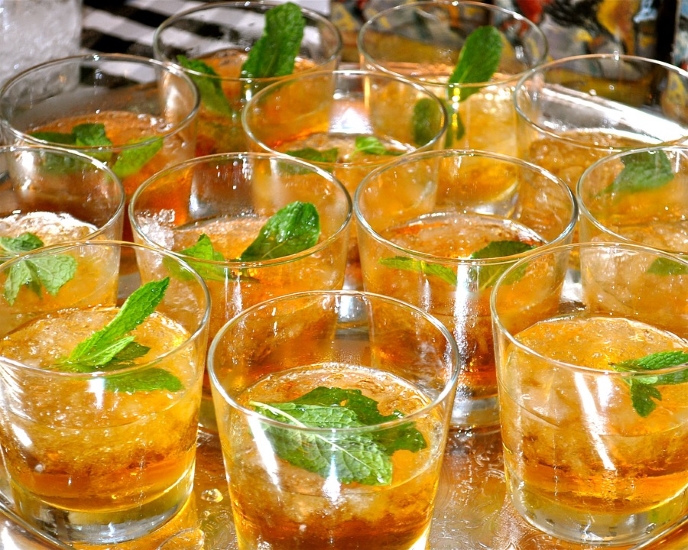 Mint Juleps might bring to mind large hats and the Kentucky Derby, but this classic has more to do with the legendary swath of land containing so many bourbon distilleries than Churchill Downs. The drink gained popularity after U.S. Senator Henry Clay introduced it to Washington D.C. at the Round Robin Bar inside the Willard Hotel. The drink recipe can even be traced back as early as 1840.
Lexington often serves as a good base for the Kentucky Bourbon Trail, so it only makes sense to venture to this city to order the drink. Try OBC Kitchen, which stands for "Old Bourbon County." They have a vast bourbon menu with some very rare pours listed too.
---
Tamagozake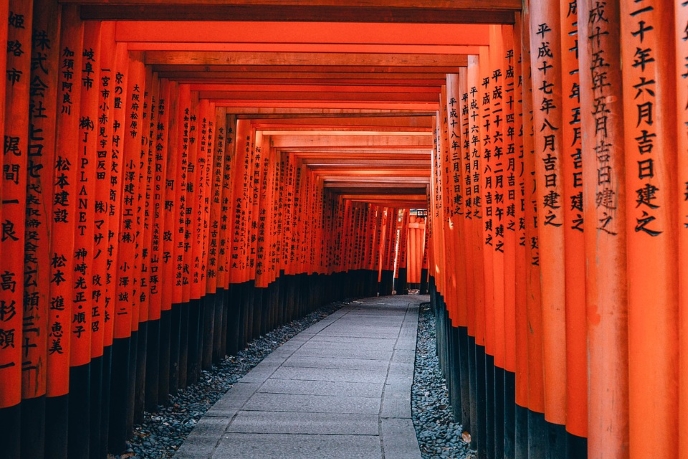 Tamagozake is essentially a Japanese eggnog-based hot toddy made of sake, sugar, egg and a hint of ginger. Similar to a hot toddy, this drink is known to be something of a cure-all for colds. It is said that ginger in the cocktail reduces inflammation while the egg aids the immune system. If there's an excuse to drink for better health, why not?
Next time you head to Kyoto for some incredible winter skiing, head to the Fushimi Inari Shrine which is located in a district known for its sake brewing. The shrine itself was even dedicated to the gods of sake and rice. You are bound to find tamagozake made with local sake during the cold months of winter here.
---
Old Fashioned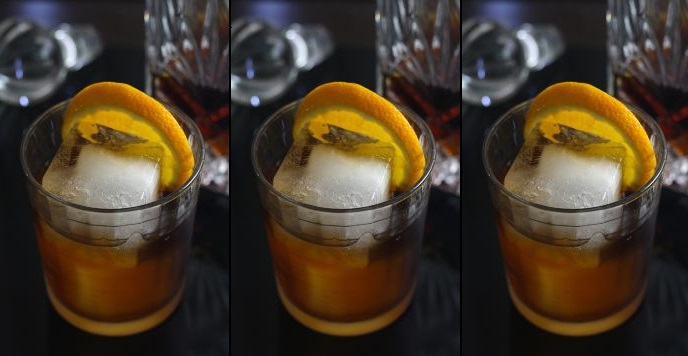 This cocktail of whiskey, bitters and sugar topped with orange peel was named for the glass it was served in, which predated the drink itself, the Old Fashioned. Though the drink was technically created by James E. Pepper in Louisville, the recipe was introduced to the public at the Waldorf-Astoria Hotel in New York City.
There are endless bourbon Old Fashioneds in Kentucky, but for the real deal, revisit the Waldorf-Astoria in Manhattan upon its December re-opening after a renovation. Until then, check out Amor Y Amargo in Brooklyn. The specialty bitters bar introduces their own homemade bitters into the cocktail for a sharper drink.
---
Martini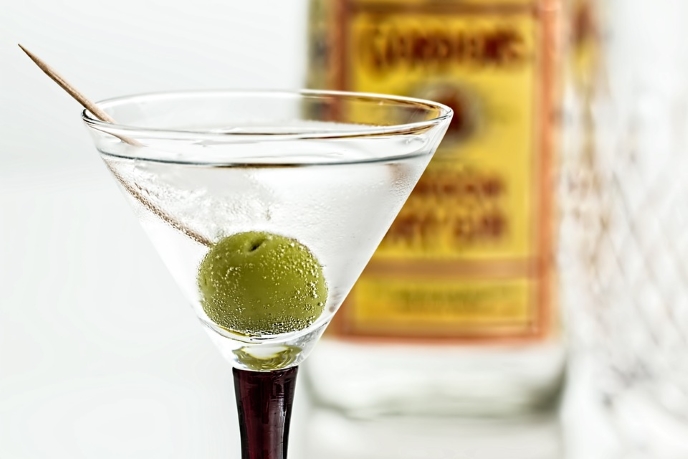 While we sometimes wish the days of three-martini lunches would make a comeback, the idea of that many traditional martinis mid-day is almost too much. Originally, martinis were made with nothing more than gin and dry vermouth and served extremely cold with a green olive or lemon garnish. The story goes that a gold miner was celebrating his good fortune during the Gold Rush in Martinez, California. He requested Champagne, which the bar did not have, so the bartender offered to make him a drink with what they had: gin and vermouth.
Though the drink has grown to become a specialty drink ranging from sweet to dry depending on the menu, it is impossible to go wrong with a well-made traditional martini. Few places are as striking as Lake Como, and a classic such as the martini stands up here. Visit the stunning Grand Hotel Tremezzo for one of the stiffest martinis in the region while feeling like you are in a Bond film.
---
Sazerac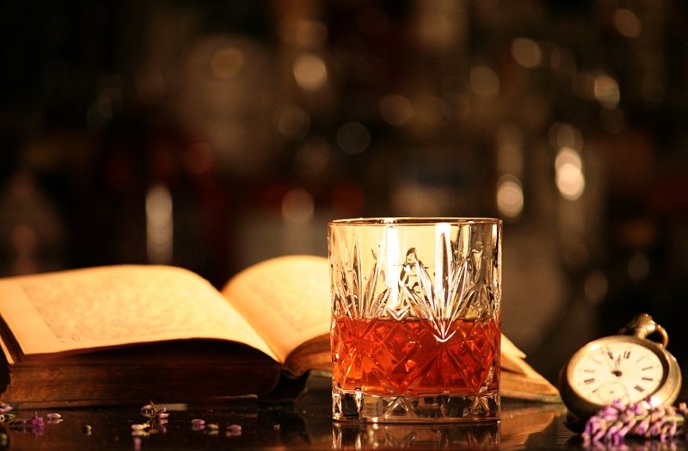 This whiskey, bitters and absinthe drink garnished with lemon peel is a well-balanced drink with enough potency to keep up with its hometown, the Big Easy. Naturally, sazerac, which is known to be America's first cocktail, was born in New Orleans. With a legendary nightlife scene and locals who could double as professional drinkers, this is a dangerously smooth drink that packs a punch.
Visit the French 75 bar at Arnaud's Restaurant, a classic New Orleans bar, for one of the best-made sazerac cocktails in the city. The historic restaurant has been around since 1918 and remains a fixture of the community. For a more in-depth lesson on the drink, visit the Sazerac House, which is a distillery that doubles as a museum and bar too.
---
Molly Harris is a freelance journalist. You can often find her on the highway somewhere between Florida and North Carolina or taking life slow in Europe.