Like many one-time fans, I was ready to clock out from The Office after this most recent disappointing season. The characters I've come to know and love are now former shells of themselves. What used to be appealing has become annoying. The writers' attempts at recreating the Jam magic (Jim and Pam for the portmanteau-averse) in the form of Andy/Erin falls flat, and frankly watching the show made me feel like Stanley on any day besides Pretzel Day. My finger was on the channel-changing trigger, ready to delete the series recording from my DVR and the recent seasons from my memory when I heard the news: The upcoming ninth season will be its last. Thoughts of ending my relationship with the show made way for thoughts of optimism, specifically five reasons why I can't quit this show when a redeeming season might be just around the corner.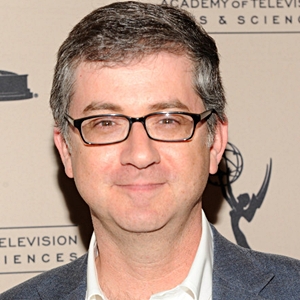 1. Because Greg Daniels is back at the helm
Though Executive Producer Greg Daniels has never strayed far from the show, for the past few years he has been splitting his time between The Office and Parks and Recreation. That'll change this season as he returns to the former as primary showrunner. Daniels was able to improve upon the show's critically-panned first season to lead it to Emmy gold only one year later, and he's already promising big changes this season, telling Variety to expect more arcs and storylines that will return it to must-see TV.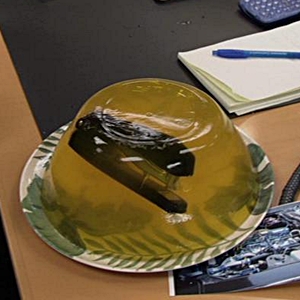 2. Because it was once great
The show brought us "Bears, Beets, Battlestar Galactica" and "That's What She Said" jokes, that taught us about the rampant rabies epidemic and the dangers of using our Foreman grill in our bedrooms, that added a whole slew of office pranks to our repertoire used to be appointment television. At some point it lost its way, but this concrete end date might just be the shot of adrenaline the writers need to get The Office back on track. It can bring focus back to the characters and storylines and remind viewers why they fell in love.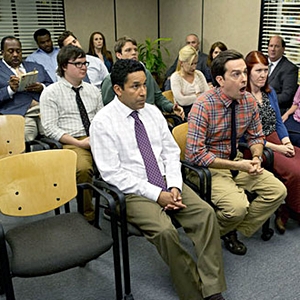 3. Because we have to see what happens to our favorite characters
We've grown so accustomed to the series' style of filming perhaps forgetting that an actual crew has been documenting the misadventures of the Dunder Mifflin crew for eight years with nothing to show for it. Daniels promises an answer to this, telling TVLine, "We're going to see who is behind the documentary. We're going to meet some of them…and we're going to explore [why they were filming for so long]." We also need to stick around to see what becomes of everyone in accounting, the salespeople, Creed's blog, and even Toby (he may not be a part of his family anymore, but he'll always be a part of The Office family).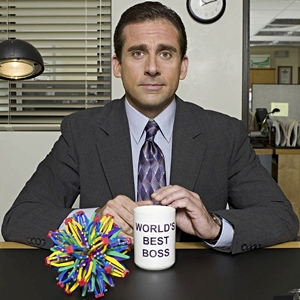 4. Because Steve Carell might return
When Steve Carell left The Office it felt like somebody took our collective hearts and dropped them into a bucket of boiling tears. It was the perfect send-off for a character we've seen mature and regress more times than we can count (often in the same episode) and was the heart of the fledgling Scranton, Penn., paper-supply company. Shows entering their final season can often entice former cast members to reprise their roles, and although we wouldn't want to ruin that perfect farewell, it'd be a shame to say goodbye to the crew without seeing Michael Scott one last time.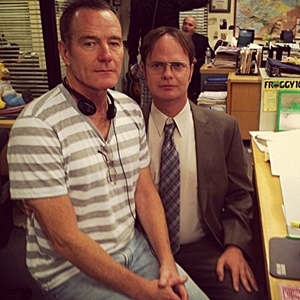 5. Because Bryan Cranston is directing an episode
High profile directors aren't anything new for The Office. Various cast members have already steered the ship, as have Joss Whedon, J.J. Abrams, Harold Ramis and now Bryan Cranston. It's been reported that Cranston will strictly be behind the camera, but fingers are crossed for a Walter White/Dwight Shrute showdown or at the very least, a subtle Breaking Bad reference.